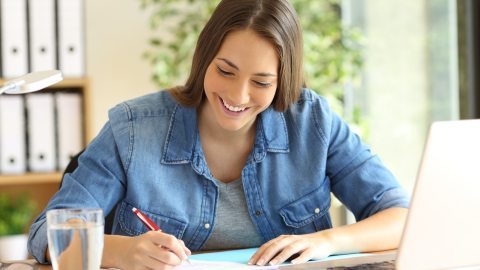 Current Online Programs
SUNY Oswego has been a leader in the development of online programs and courses. Partnerships between academic departments and the Division of Extended Learning have led to the development of several undergraduate and graduate degree programs and multiple courses that allow our students the flexibility to learn at times and places that are convenient for them. Additionally, SUNY Oswego is actively participating with SUNY Online, the statewide program designed to develop and market multiple online programs to increase the reach of SUNY education options to a larger nationwide audience.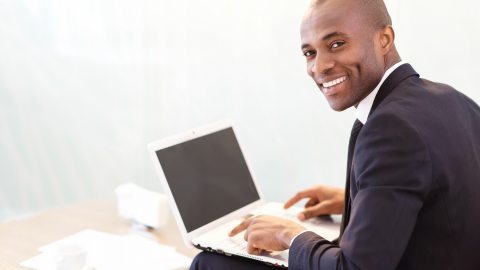 Are You Ready To Learn Online?
Online learning is increasingly becoming an invaluable tool for students who require flexibility due to time and or location constraints. Before you embark on your online career, we recommend determining your readiness as this method of learning requires unique skills and characteristics. If you have any questions about your readiness, please feel free to contact our ACADEMIC PLANNING COORDINATORS in the Division of Extended Learning for undergraduate programs. For students interested in pursuing a Masters Degree, please contact the GRADUATE STUDIES DIVISION.
CHARACTERISTICS OF A SUCCESSFUL ONLINE LEARNER