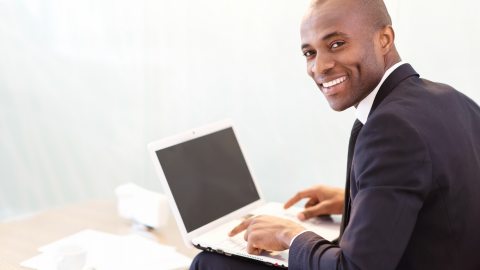 Develop a Course or Program
Instructional designers at SUNY Oswego work closely with faculty to create engaging online courses for our students. Our designers are constantly staying abreast of the latest research in online education so student learning outcomes are maximized. The team assists faculty members with course development, design, and technical support to facilitate effective course delivery. If you are interested in developing a course or program please reach out to our team.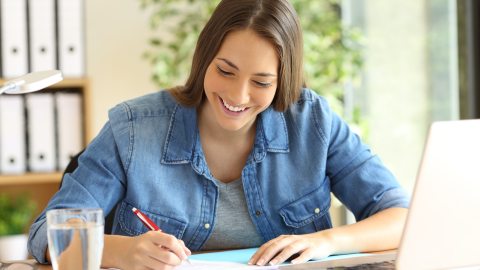 Current Online Programs
SUNY Oswego has been a leader in the development of online programs and courses. Partnerships between academic departments and the Division of Extended Learning have led to the development of several undergraduate and graduate degree programs and multiple courses that allow our students the flexibility to learn at times and places that are convenient for them. Additionally, SUNY Oswego is actively participating with SUNY Online, the statewide program designed to develop and market multiple online programs to increase the reach of SUNY education options to a larger nationwide audience.