SUNY Oswego offers language and cultural support for our international students to help ensure success in the classroom and beyond.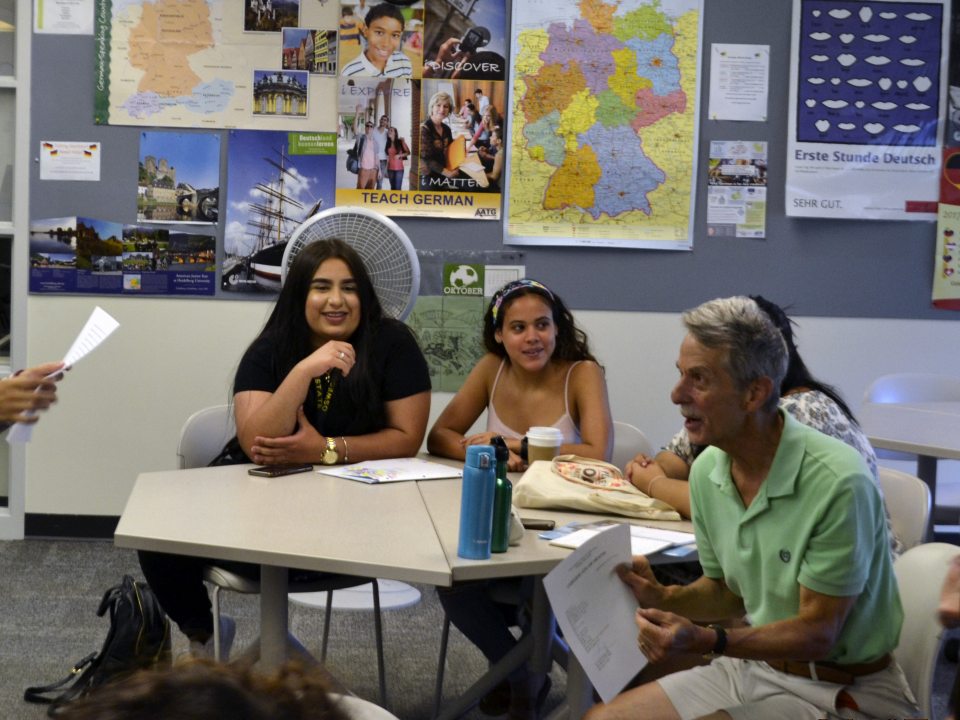 English For Academic Purposes
This program is for undergraduate and graduate students as well as exchange students hoping to improve and develop their academic English skills. Each three-credit course counts as an Arts and Science elective towards graduation in most undergraduate majors. Students with lower incoming ESL scores have priority in registering for EAP courses. If there are available seats, the EAP classes will be made available to other international students.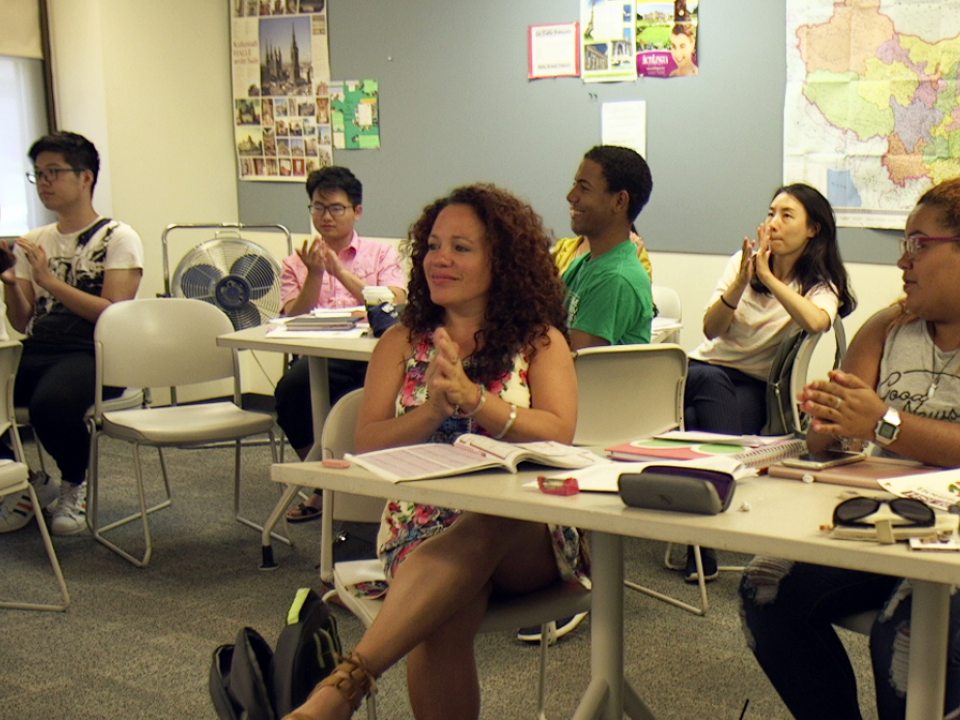 US Culture for International Students
This one credit course is designed to provide knowledge and understanding of American culture for international students to ease their transition into a completely new academic and social environment.