Due to current Covid-19 restrictions, testing is only available to SUNY Oswego students.
SUNY Oswego provides high-quality testing services to our community to ensure accessibility, convenience, and test integrity. We offer testing services for course placement, make-up exams, program-specific testing, professional certification, and graduate school exams.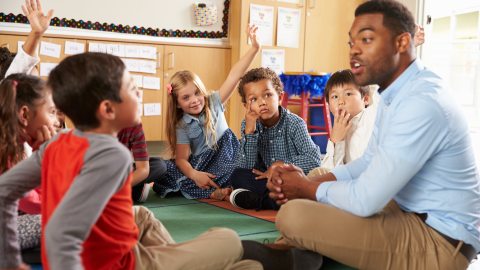 NYSTCE
The New York State Teacher Certification Examinations™ (NYSTCE®) address New York Education Law and Commissioner's Regulations, which require prospective New York State educators to pass designated tests as a requirement for receiving state certification.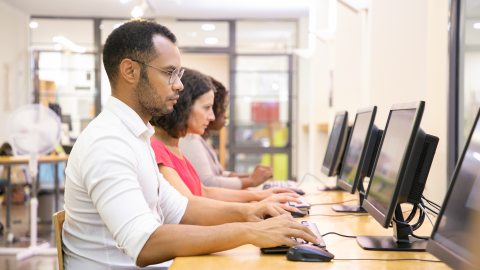 Language Testing International
Language Testing International (LTI) allows students to demonstrate proficiency in languages. LTI offers additional language proficiency exams beyond CLEP's options of French, Spanish, and German.