SUNY Oswego provides high-quality testing services to our community to ensure accessibility, convenience, and test integrity. We offer testing services for course placement, make-up exams, program-specific testing, professional certification, and graduate school exams.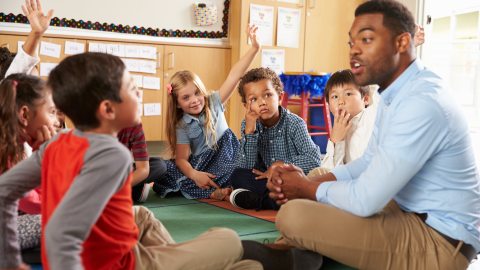 NYSTCE
The New York State Teacher Certification Examinations™ (NYSTCE®) address New York Education Law and Commissioner's Regulations, which require prospective New York State educators to pass designated tests as a requirement for receiving state certification.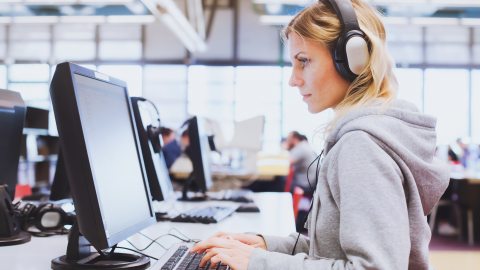 College Level Examination Program
Earn credit for what you already know by getting qualifying scores on any of the available CLEP examinations.