Earn Two Degrees in Five Years
SUNY Oswego offers five-year programs to earn both a bachelor's degree and a master's degree over a five year time frame. Students who identify these interests early will receive guided advisement throughout their undergraduate years that can save them time and money.
Reduced undergraduate credit requirements
Savings of up to $3,000 in overall tuition costs
Specialized graduate advisement
Seamless progression into graduate coursework
GMAT optional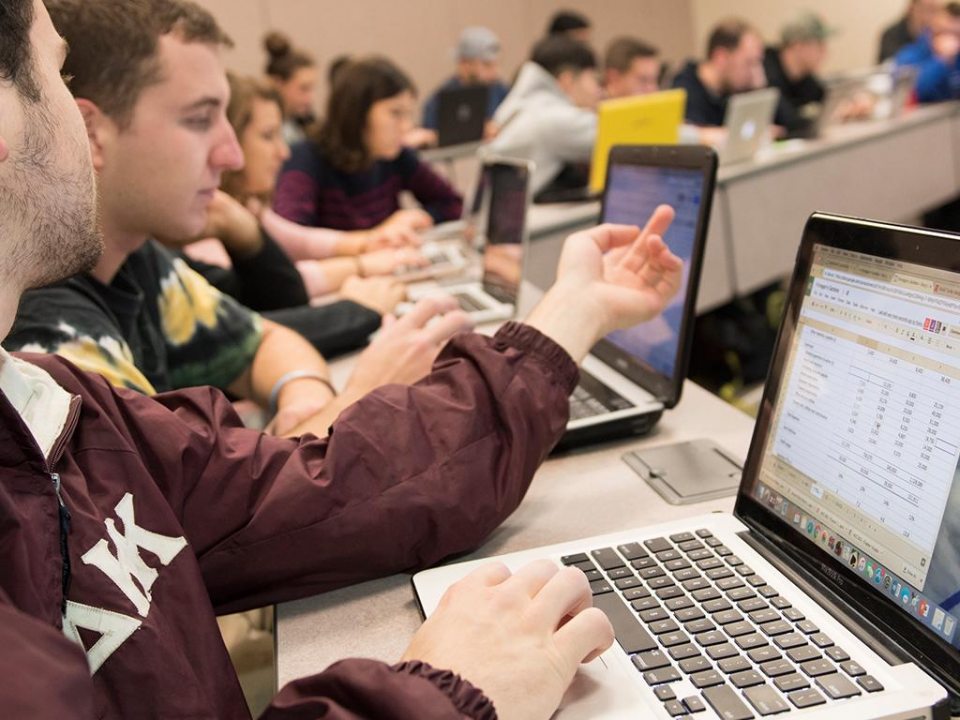 Students in this program will meet the requirements of the American Institute of Certified Public Accountants. In addition, this program is registered with the NYS Education Department for candidates seeking admission to the Uniform CPA Examination.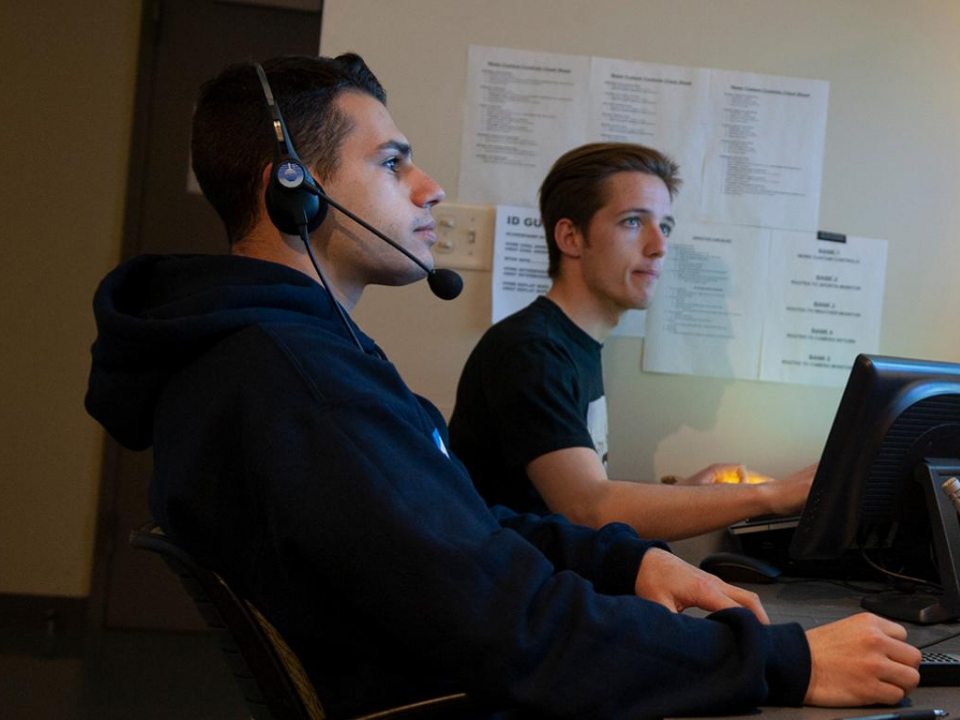 This program is designed for students interested in leadership positions within the media industry. Students will be prepared to advance into media management by combining a strong foundation of the media landscape with business acumen.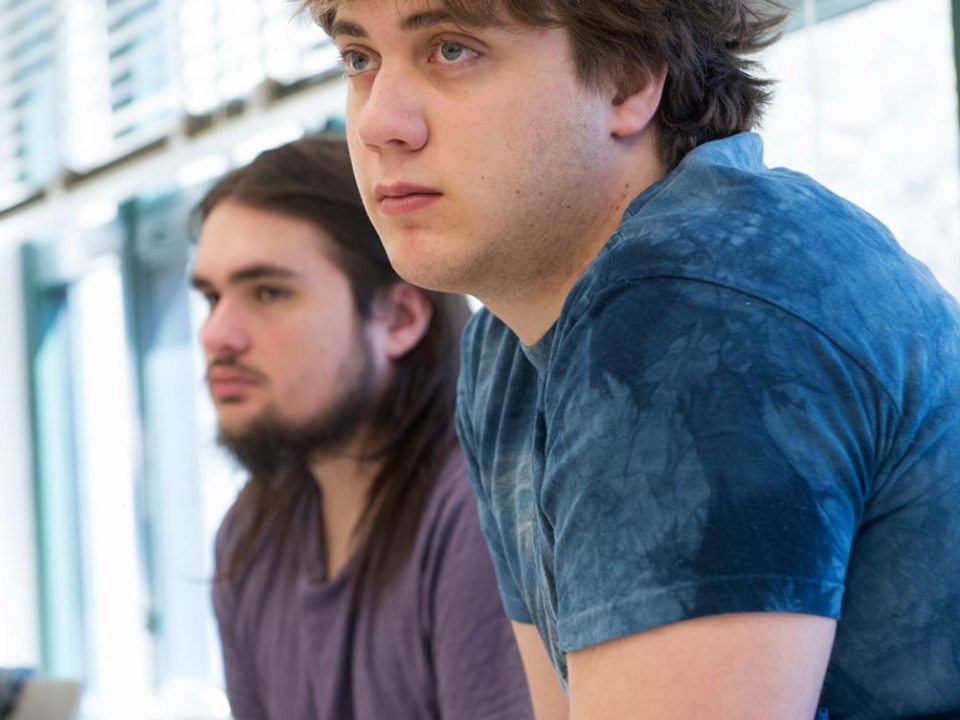 Psychology is highly relevant to the performance of a business. This interdisciplinary program will provide students with an understanding of human cognition combined with best business practices to prepare for a multitude of leadership and management positions.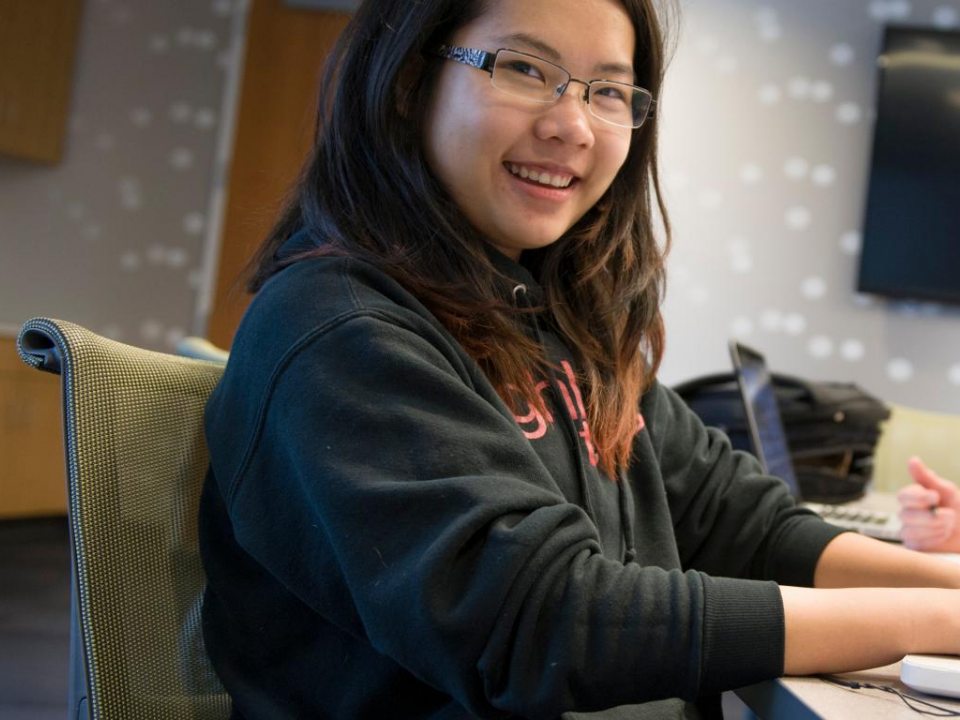 This innovative program prepares students in understanding how human cognition and technology interact. Students study interaction design and user experience through a multidisciplinary perspective. Graduates garner employment across several sectors as result of their transferable and sophisticated skill sets.
Apply as a Freshman or Transfer

SUNY Oswego accepts both The Common Application and the SUNY Application for undergraduate admission. Applicants should select the 5-year program that they are interested in pursuing. This is admission for both the undergraduate degree and corresponding graduate degree at same time. Students accepted into a five-year program will be assigned two advisors; one for the major and one for the graduate degree.
Undergraduate Evaluation

Students' academic performance will be evaluated as they progress through their undergraduate curriculum. Students who do not meet the minimum requirements, summarized below, will earn the undergraduate degree only and revert to the undergraduate degree in the corresponding area. Students who wish to continue enrollment in 5-year programs will be expected to demonstrate the following:

Maintain a cumulative GPA of 3.0 or greater
Earn grades of C- or better in all undergraduate major core courses
Complete all lower-division undergraduate courses by the end of the sixth semester
Complete a minimum of 93 credits by the end of the sixth semester. At the completion of the undergraduate course requirements in the fourth year, students have the option to walk during the undergraduate Commencement for ceremonial purposes. However, only upon completion of both the undergraduate and graduate course requirements will students be awarded both undergraduate and graduate degrees. Students may walk again for the official graduate hooding and Commencement ceremony at the completion of the five-year curriculum.