The New York State Teacher Certification Examinations™ (NYSTCE®) address New York Education Law and Commissioner's Regulations, which require prospective New York State educators to pass designated tests as a requirement for receiving state certification. SUNY Oswego is an approved testing center for the NYSTCE®.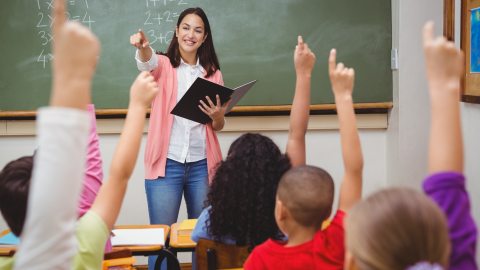 Pay and Register
Step 1
To take a test, you must first complete the registration and payment process at the NYSTCE® program website.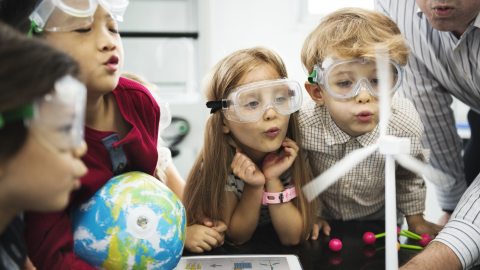 Schedule Testing Appointment
Step 2
Once you have registered to take a test, you may schedule your test appointment online 7 days per week, 24 hours per day. Test appointments are accepted on a first-come, first-served basis.
To schedule a test appointment, log in to your NYSTCE® account and select "schedule" on the current registrations page for the test you wish to schedule.
After you schedule your test appointment, Pearson VUE will send you a confirmation e-mail listing your test date, your testing time, the address and phone number of the test center, and directions to the test center.