SUNY Oswego is committed to providing professional development opportunities to members of our community. Our educational workshops, classes, and programs are tailored to the unique needs of our students locally and across New York State. If you are interested in creating a professional program for your business or organization we would love to discuss our development process with you.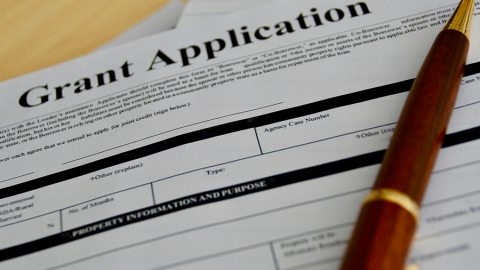 Grant Writing
During the grant writing class, participants will learn how to find grants and write winning grant proposals. Beginning and experienced grant writers from city, county, and state agencies as well as nonprofits, K - 12, colleges, and universities are encouraged to attend. Register for grant writing here.
Tuition: $455
Date: March 3–4, 2022
Time: 9:30 a.m.–4:30 p.m. ET, 8:30 a.m.–3:30 p.m. CT
Location: Zoom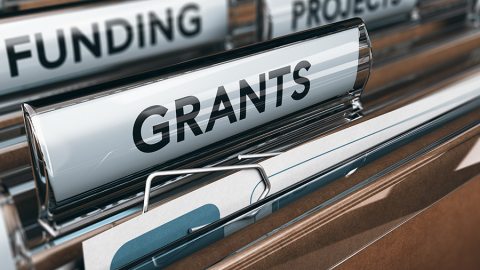 Grant Management
The grant management class is for government grant recipient organizations. In this class participants learn how to manage federal, state or local government grants in accordance with laws and mandatory compliance guidelines.
Tuition: $595
Date: TBA
Time: 9:00 a.m.–4:00 p.m. ET
Location: Zoom