About Us
The Office of Learning Services (OLS) provides free peer tutoring for all SUNY Oswego students at our CRLA certified center. Peer tutors at OLS assist students with course content, the writing process, study skills and technology. OLS professional staff partner with faculty and staff to support classroom instruction and to recruit highly qualified tutors.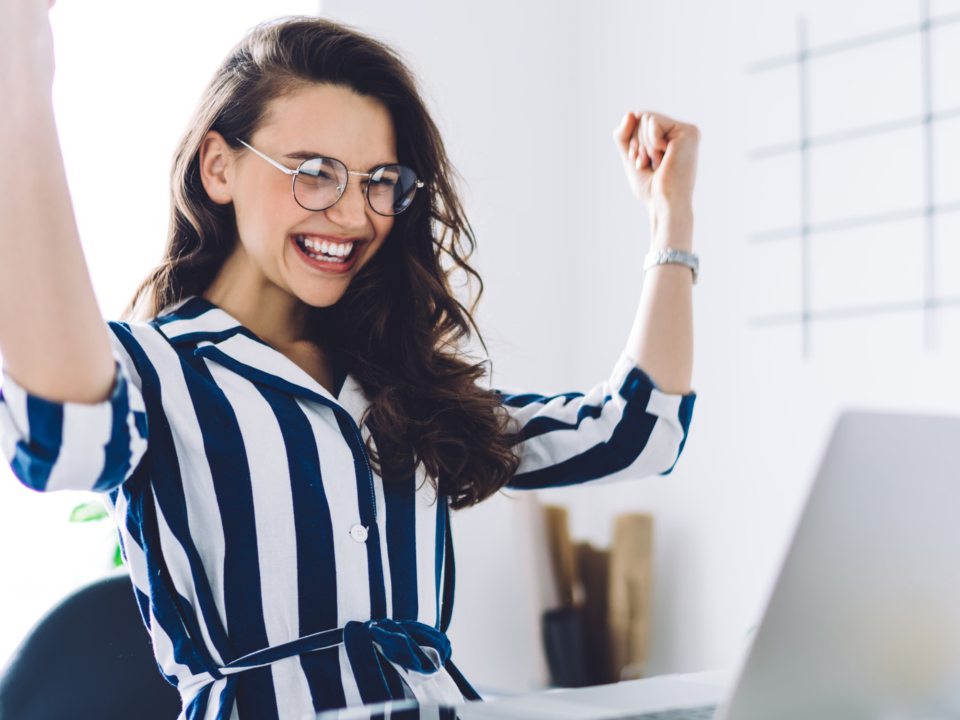 Mission
The mission of the OLS is to provide supplemental tutoring, study skills and writing assistance in a comfortable and caring environment. We promote intellectual integrity, independence and confidence by helping students to develop their academic skills and methods. It is our hope that students will use these skills as they advance through their academic, professional and personal goals.
In-person peer tutoring will resume at the start of the fall 2023 semester.
Online, summer session tutoring is available 24/7/365 via ThinkingStorm.
OLS Office Hours
Monday-Friday 8:30am - 4:30pm
Saturday: Closed
Sunday: Closed