What are Alternative Breaks?
Alternative Breaks are week-long, immersive service trips that allow students to travel domestically and internationally while providing meaningful service to a variety of nonprofits working to alleviate different social issues intertwining social justice into the programs.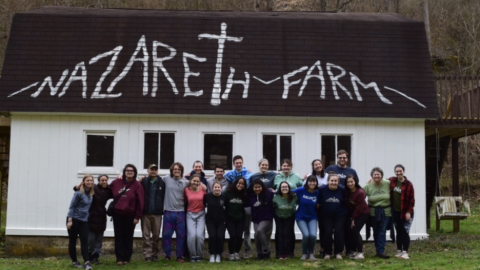 Nazareth Farm, West Virginia
Nazareth Farm is an organization located in the foothills of the Appalachian Mountains in West Virginia. Their mission is to serve their community through low-income housing repairs and to build a warm and welcoming community on the farm.
This trip will take place from January 6-13 and transportation will be provided.
Spots are limited! If you are interested, please contact Maggie Kilpeck [email protected] or Zeke Caldon at [email protected].
Appalachia Service Project, Jonesville, VA
Projects will include:
Roofing – Replacing and repairing roofs can lead to significant improvements, mitigating damage caused by leaks.
Drywall – Drywall projects can be ceiling repair, wall repair, or part of a room addition.
Siding – Repairing existing siding or installing new siding weatherizes a home from the elements, making it more efficient and reducing utility costs for homeowners.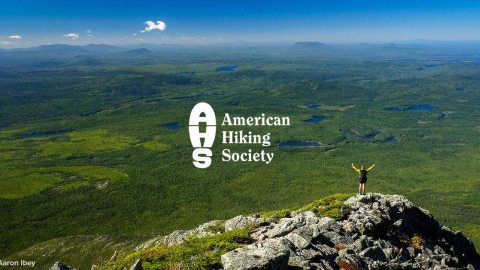 American Hiking Society, Natural Bridge State Parks, Virginia National Parks
Projects will include:
Improvement of the Thistle Ridge Trail and Blue Ridge Trail systems
Improvement of the Cedar Creek Trail
Efforts to reroute Buck Hill Trail
Project work will involve the installation of blazes along the trail, using 4x4 posts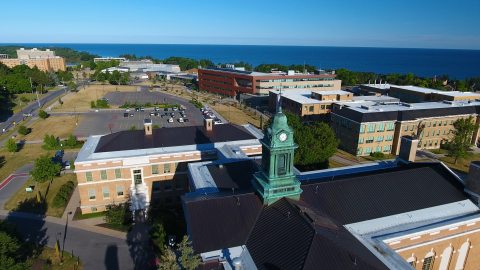 Staycation, Oswego, NY
Partner with local community partners throughout the week
Each day of day(s) of work focusing on different needs of our community