What are Alternative Breaks?
Alternative Breaks are week-long, immersive service trips that allow students to travel domestically and internationally while providing meaningful service to a variety of nonprofits working to alleviate different social issues intertwining social justice into the programs.
Student Testimonials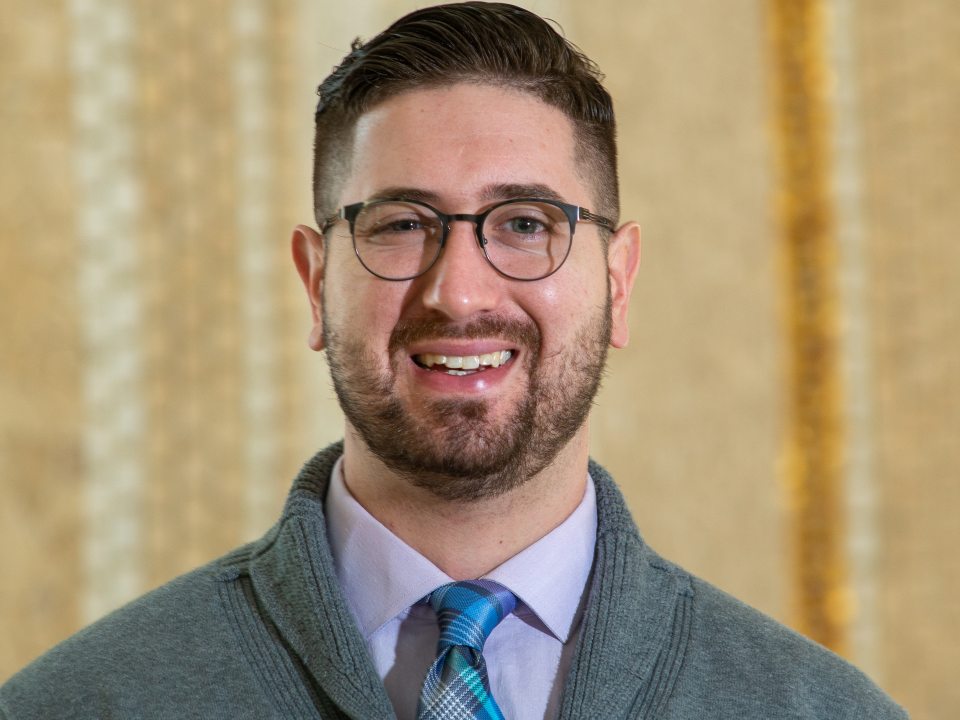 "As an undergraduate at Oz, it never crossed my mind that I would be participating in service-learning trips through the Office of Community Service. My first experience happened as a junior when we led a trip to Florence, Alabama, and then my second as a senior when we led a trip to New Orleans, LA.
The experiences we had were transformative, between the long car rides with other students to being immersed in what we previously considered "foreign" communities, the immersion trips helped us discover our solidarity with communities outside of Oswego. We could not have discovered this solidarity without the life-giving and face-to-face experiences that the office offered for us!
In New Orleans, we worked with a house in which HIV patients lived as they were trying to get their life back on its feet. At first, we all did not know if it was safe to hug someone with HIV--by the end of the week, we were shaking hands, hugging, and enjoying conversation with our new HIV-positive friends. The lessons have stayed with me and others for a lifetime; take time to listen to those who you see as different or scary, listen, engage with their story, and you just may be surprised about the commonalities and relationships you discover."
Colin Petramale, SUNY Oswego Class of 2015