Your student ID card is the one card you will need for your Flex Plan.
With one swipe of your student ID card, the Flex Plan may be used to purchase anything from textbooks, art, computer, and school supplies to health and beauty products at our Hewitt locations. At the Campus Center, use your Flex Plan to pickup a sweatshirt for gameday or a Hallmark greeting card or emblematic item for family and friends.
Benefits of the Flex Plan
Convenience: No checkbook to balance, no cash to lose, no extra cards to carry! All funds are accessed through your SUNY Oswego student id card / number. At the end of each transaction, your balance is printed on the receipt.

Refundability: Money that is received will rollover from one semester to the next semester. Remaining funds will be refunded upon request.

Three Locations: We have three locations on-campus to meet your needs and wants: We are much more than textbooks! We have a complete selection of art, computer and school supplies in addition to health and beauty products! We also have the best selection of Oswego clothing and giftware!
No Hassle: There are different ways to create a Flex Plan:
If you have excess financial aid, you may transfer any amount up to the amount of your excess funding or up to $600 to create a Flex Plan through myoswego.oswego.edu. This may be done at any time through the time your financial aid is disbursed. The first funding is transferred to The College Stores from Student Accounts two weeks before classes begin, then periodically throughout the business day after that point.
You may also enroll in the Flex Plan and have your deposit automatically added to your semester's tuition bill! This option is available only through the first week of classes through MyOswego.edu. You may choose between adding $400 or $600. After the first week, you may go to Student Accounts to add money if needed.
Online Flex Plan Deposit Available: Want to replenish or add more funds to your Flex Plan? You can now add $50-$500 via our online Flex Plan deposit page. Payment required by credit card. This is the best way if a friend or relative would like to gift you funding. This option is available anytime. Questions should be directed to (315) 312-5435.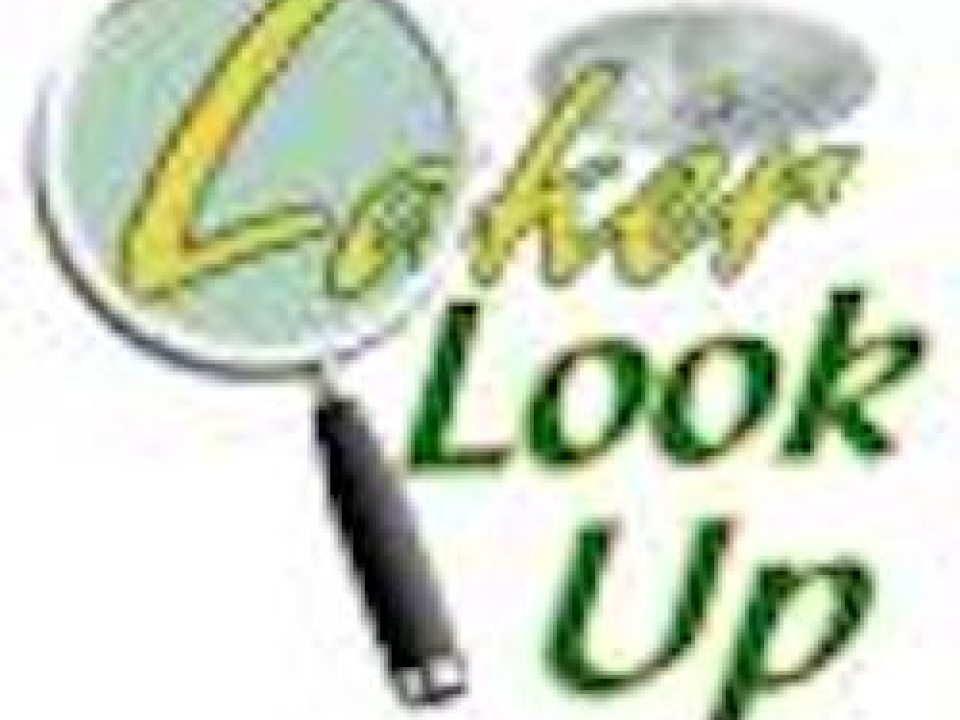 Laker LookUp is a new service available to all students, faculty and staff that allows you to view current balances and usage history for different types of campus accounts from any computer, tablet or smart phone that has internet access.
Funding your Flex Plan Account
You can shift financial aid or excess funding into your Flex Plan Account. You can either put money into your Flex account from Excess Funds from your loans or by adding money to the tuition bill.
Sign in to myoswego
Click on the Financial Aid & Student Accounts link
Click on Student Accounts
Click Add Book Store & Dining Dollars
Under Flex Plan, Click College Store
The amount available from financial aid will show. You may select any amount up to the amount available not to exceed $600. Enter the dollar amount
Click Add to Student Accounts
You should receive a pop-up window that tells you the transfer is successful
Please note that all funds must be transferred by you the student. No funds are automatically transferred to the bookstore.
Also, this does not apply to students who receive third party payment financial aid. Some examples are ACCES-VR, Chapter 31, Possibility Scholars. If you are unsure if this applies to you, please call us at (315) 312-5435.
What can I purchase with my Flex Plan?
What happens to any remaining funds in my Flex Plan at the end of the semester or academic year?
My student ID has been lost or stolen. What do I do?
Is there a way to check my balance without coming in one of the College Stores?