Our department has many employment opportunities for students as well as professional staff. All of our different positions offer opportunities to get involved in the residential community and improve skills in many ways.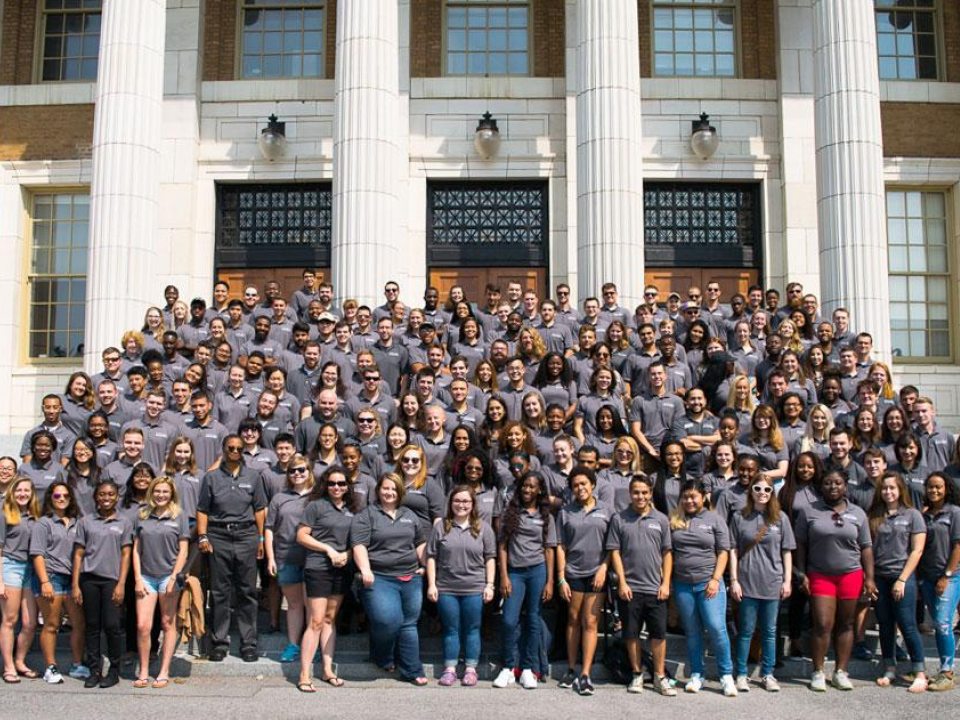 Residence halls at SUNY Oswego are places where students learn and grow. We would not be able to make that statement without our staff. They put our educational philosophy into action!
Select an option below to learn more.