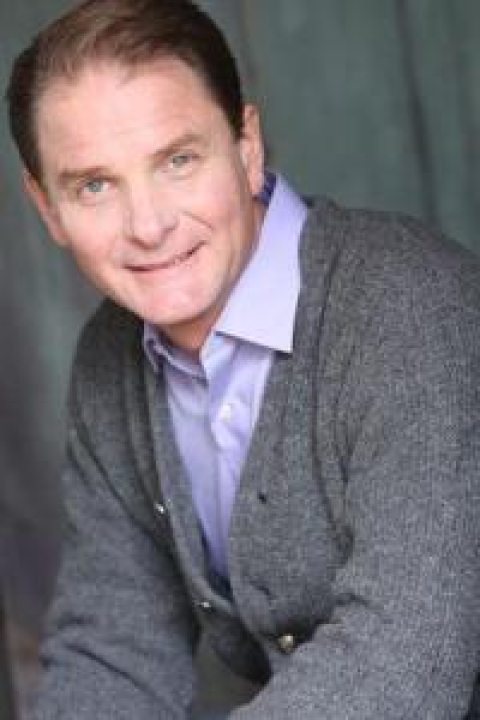 Tom's plays have been produced in NYC & Boston. His work in immersive theatre includes directing projects in NYC & Boston.
Research
Immersive Theatre
Interactive Theatre/Media
Method of Physical Action (Acting Training)
Movement Analysis
Professional Affiliates:
United University Professionals (UUP)
Actors Equity Association (AEA)
Screen Actors Guild (SAG)
American Federation of Television & Radio Artists (AFTRA)
Publications
Kee, Tom R. "Nothing Personal." Boston Theater Marathon (Contemporary Playwright). Vol. XIV. Portland, ME: Smith and Kraus, 2013. 367. Print.
Kee, Thomas R. "Scene4 Magazine - Ignoble Romans Issue." Scene4 Magazine - AVIAR MEDIA LLC., 1 Sept. 2012.
Conferences
Panelist: 'A Higher Road for Higher Education' Conference, Art Education and Organizing 2014
Key Note Speaker: 'Breaking the Chain' Youth Violence Prevention & Recovery 2014
Presenter: Massachusetts Colleges Online Conference 2012 & 2008
Presenter: Sloan-C International Conference of Online Learning 2009
Presenter: Massachusetts Colleges Online Conference 2012 & 2008
Presenter: Sloan-C International Conference of Online Learning 2009
Presenter: KACTF Region I 1997 & 2000, Irene Ryan Scholarship Coach 1996, 1997, 2000, 2011 Panelist: SUNY Learning Network Faculty
Presenter: American College Theatre Festival Regional Workshop: Acting for Commercials
Awards and honors
2012 Online Course of Distinction Award, Bridgewater State University
2011 Individual Development Award UUP
2004 IRNE Award Best Actor Nomination, George in Of Mice and Men
Performances and exhibitions
Playwright:
2015 Mary's Little Monster Ophelia Theatre Group, NYC
2014 Richard Harvey Square & Nothing Personal Ophelia New Works Series, NYC
2013 Nothing Personal NYC 15 Minute Play Fest
2012 Nothing Personal Boston Theatre Marathon
Actor:
2015 The Whole World Goethe Institute, Boston
2014 The Forgetting Curve Bridge Rep, Boston
2013 God of Carnage New Century Theatre,
2013 Distant Music Stoneham Theatre , Boston
2010 Born Yesterday Wellfleet Harbor Actor's Theatre
2009-10 Sleep No More American Repertory Theatre