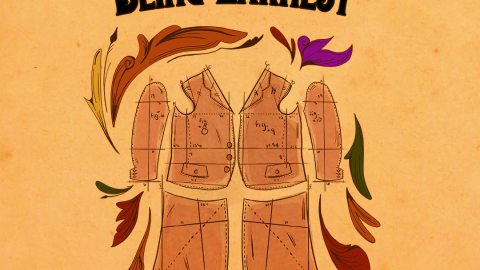 October 18 - 22, 2023
The Importance of Being Earnest
"We live, as I hope you know, Mr. Worthing, in an age of ideals." Oscar Wilde's comic masterpiece The Importance of Being Earnest takes the audience on a farcical journey of love affairs and mistaken identities while poking fun at the universal games people play to appear as their perceived social spheres instruct. The Importance of Being Earnest reminds us that we all try to live up to at least some misguided ideals. What could be so absurd about that little reminder? Well, a lot actually.
Written by Oscar Wilde
Directed by Steven Mazzoccone
Waterman Theatre
October 18 - 21 @ 7:30pm
October 21 & 22 @ 2pm
Talkback immediately following the Opening Night Performance
Friends & Family Reception immediately following the Matinee on October 21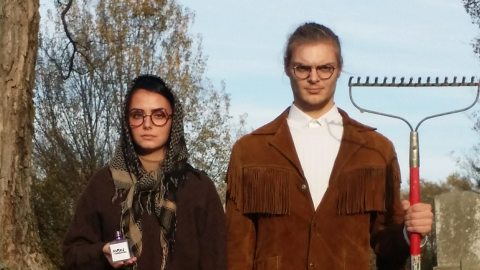 October 28, 2023 @ 2pm
Annual Cemetery Show
Conceived by Jonel Langenfeld
Devised by INT 120: Storytelling
Town of Oswego Rural Cemetery
Part 1 (2pm - 3:30pm): Enjoy stories by beloved people who have had a huge impact on the town and city of Oswego and SUNY Oswego.
Part 2 (3:30 - 5pm): Walking portion of the show.
Reservations for free tickets are required.
To help protect the integrity of the cemetery grounds and provide a better guest experience, there will be NO general parking allowed at the cemetery. Free, on-campus parking and bus transportation will be provided to and from SUNY Oswego campus commuter lot #C32.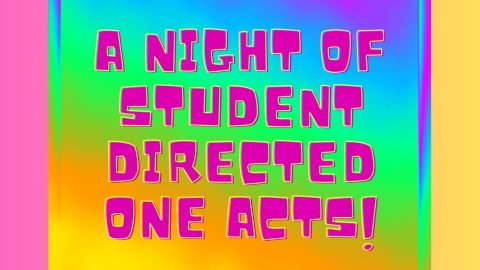 November 29 - December 3
A Night of Student Directed One Acts
Directed by Bianca Stevenson & Tess Uline
Foreplay by David Ives & Screaming, Humming by Hannah Manikowski
Tyler Hall Lab Theatre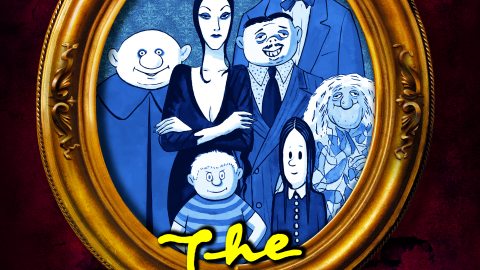 April 16 - 21, 2024
The Addams Family
Book by Marshall Brickman & Rick Elice, Music & Lyrics by Andrew Lippa
Directed by Jonel Langenfeld, Musical Direction by Dr. Amanda Li
A comical feast that embraces the wackiness in every family, features an original story and it's every father's nightmare: Wednesday Addams, the ultimate princess of darkness, has grown up and fallen in love with a sweet, smart young man from a respectable family - a man her parents have never met. And if that wasn't upsetting enough, Wednesday confides in her father and begs him not to tell her mother. Now, Gomez Addams must do something he's never done before - keep a secret from his beloved wife, Morticia. Everything will change for the whole family on the fateful night they host a dinner for Wednesday's "normal" boyfriend and his parents.
Waterman Theatre