A unique, hands-on theatre experience where students learn by doing.
At SUNY Oswego Theatre, we place our students at the center of the creative experience. With an active student body, a first-rate group of faculty and professional staff, and a world-class technology range, SUNY Oswego offers opportunities to contribute throughout your degree program. Our dedicated core and elective curriculum allow students of theatre to focus on their specific area of interest, with the opportunity to branch out and gain valuable experience across a range of theatrical areas. 
Students have the opportunity to perform in one of our many on-campus locations, which includes black box studio spaces and the recently renovated Waterman Theatre, a 426-seat proscenium stage. Programming includes the classical canon, modern works, musical theatre, and site-specific theatre, while each season is highlighted by a Student Directed Production which is an entirely student-driven mainstage performance mentored by department professionals.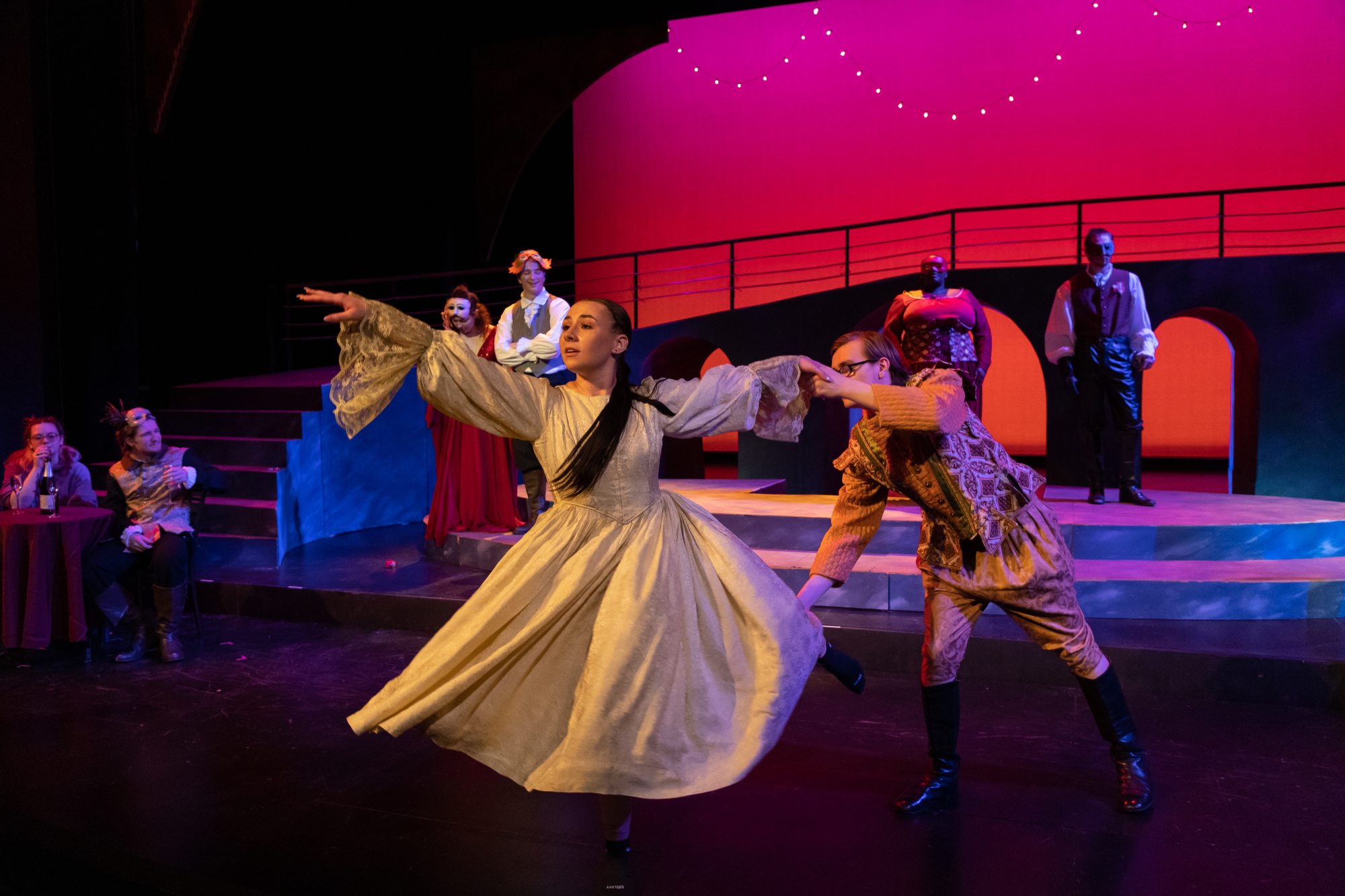 Auditions are not required. At SUNY Oswego, we accept students of all skill and interest levels. An experienced actor, designer, or stage manager may expect hands-on opportunities right away in the department's three to four productions each academic year.