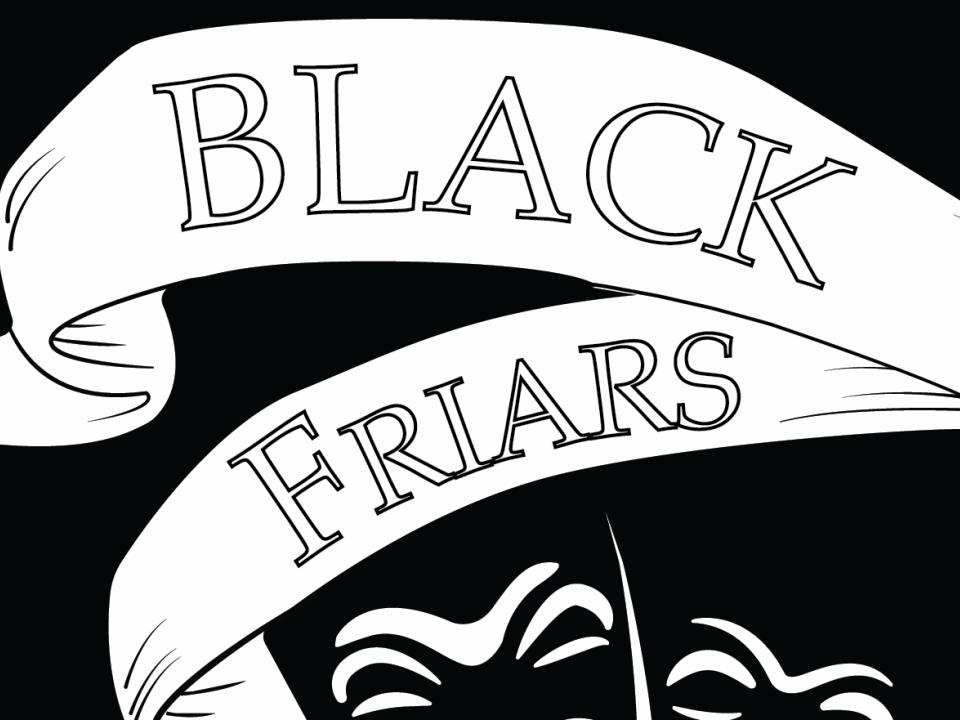 In the Spring of 1948 Oswego's rather loosely organized and defined Dramatics Club became Blackfriars. The name was adopted at the suggestion of Dr. Erwin Palmer, then technical director & co-advisor to the group with Dr. Rupert Stroud.
Blackfriars ConstitutionEmail Blackfriars
Blackfriars' Mission:
The purpose of this organization shall be to provide opportunities for the college community to experience all aspects of theatre and to cultivate a general interest in theatre.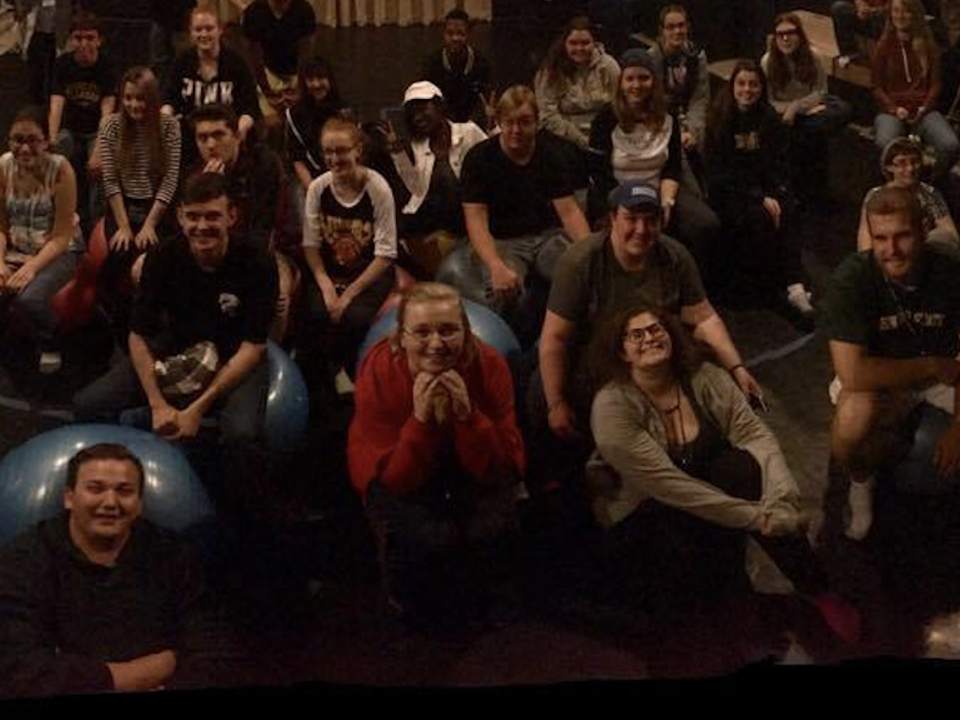 2022-23 Executive Council
President: Ian Katz

Vice President: Kat Larrabee

Treasurer: Joey Cambareri

Secretary: J. Donnelly

Faculty Advisor: Judy Wyman Collette
The duties of all the elected officers are described in Article V, "Elected and Appointed Officers and Their Duties," Sections 1 - 6 of the Blackfriars constitution.
Blackfriars Events
Blackfriars is responsible for a number of events and activities throughout the year. These include:
Blackfriars Student Production
Blackfriars' Drag Competition