Departmental Code of Conduct & Handbook
As a member of the Theatre Department, all students must adhere to our code of conduct. Our department has also prepared a handbook, with information about academic programs and requirements, advisement, adding and dropping a course, production opportunities, student organizations, and student rights and responsibilities.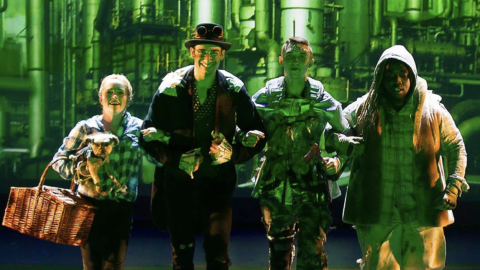 Scholarships
Scholarships are available for current students who meet the eligibility requirements.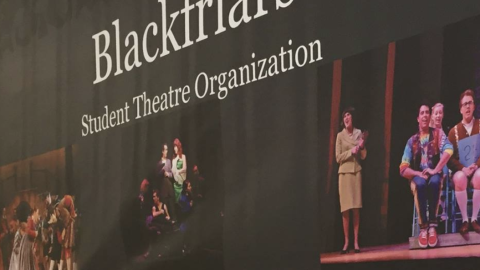 Student Theatre Organizations
Blackfriars is the Student Association funded student theatre organization at SUNY Oswego. Alpha Psi Omega (Mu Iota Cast) is a National Honorary Theatre Society.
Department Communication
The Theatre Department regularly uses the theatre listserv to alert students of upcoming deadlines, regional conference announcements, opening night receptions, events and more.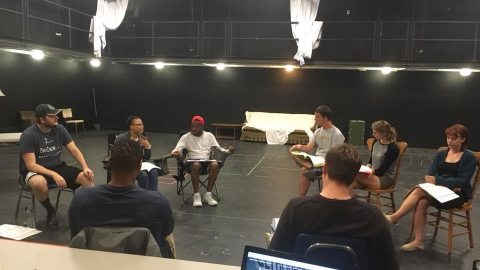 Reservations and Rentals
Information on reservations and rentals for the Waterman Theatre, our Lab Theatre Spaces, and Costumes.