Applicants for EOP consideration must:
Meet specific income guidelines.
Be an NYS resident for 12 months prior to enrollment.
Require special admissions consideration.
EOP First-Year Students
EOP provides an array of educational support services and opportunities, including modest funding to alleviate non-tuition costs (such as books and supplies), dedicated EOP academic planning counselors and free campus-wide support services.
Applications are accepted on a rolling basis. However, applicants are encouraged to apply as early as possible in order to receive the fullest possible consideration. Please visit the EOP admissions website for steps on how to submit your application.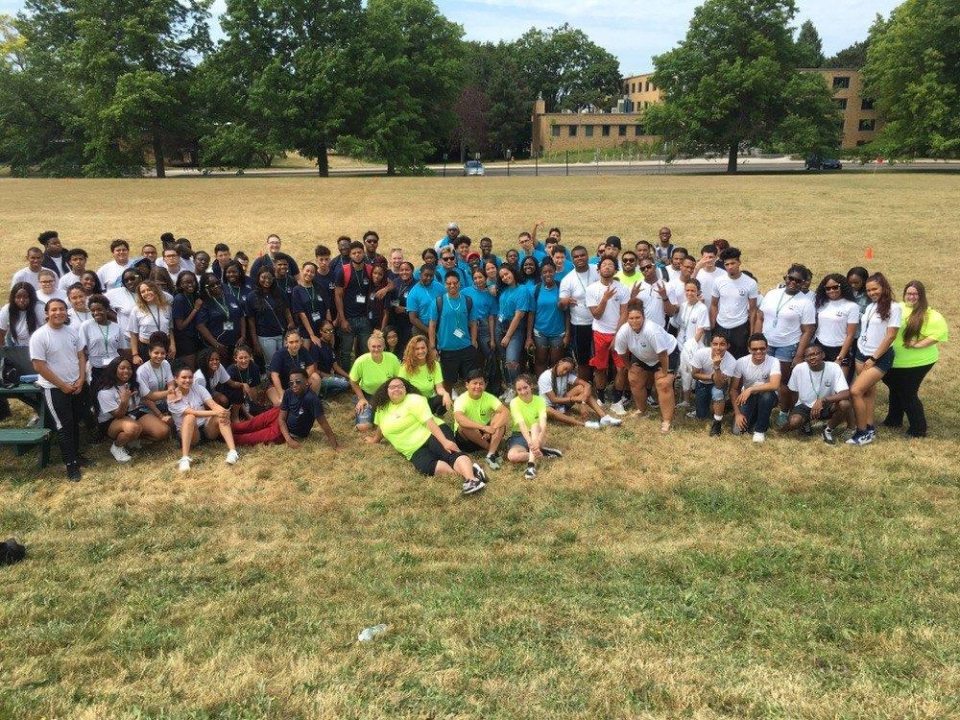 EOP Summer Program:
First year students admitted to SUNY Oswego through EOP are required to attend a mandatory four-week EOP summer program in July prior to the start of the fall semester. Transfer students do not need to attend.