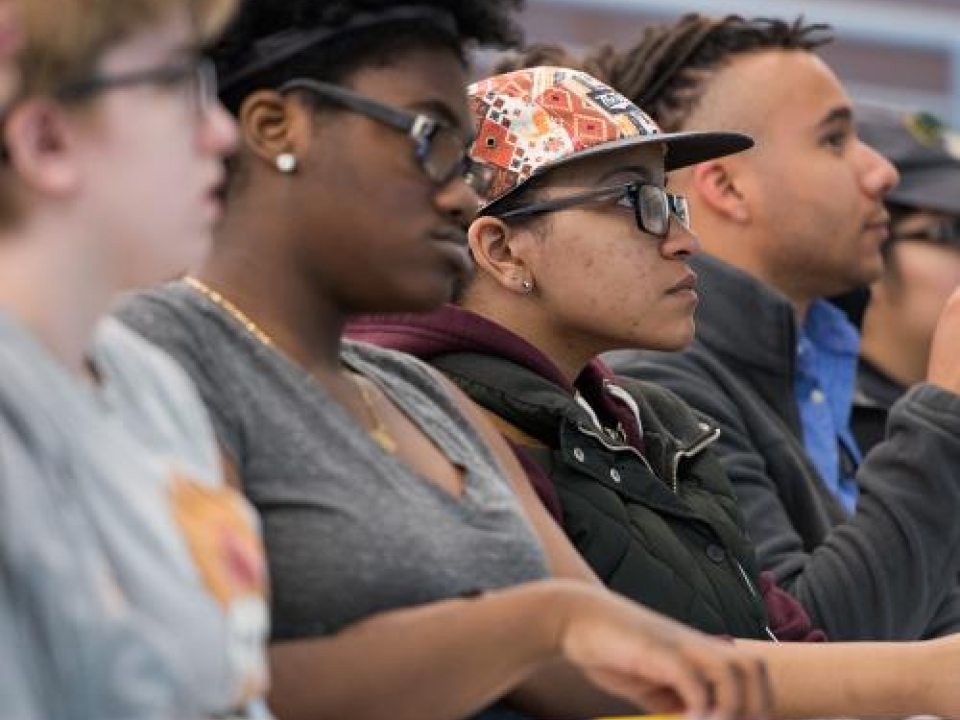 Applied Mathematical Economics
This program applying mathematics to the economic problems of production, consumption and distribution will train you as a quantitative economist ready to step into a research position in government or business.
BS Applied Mathematical Economics
View Courses: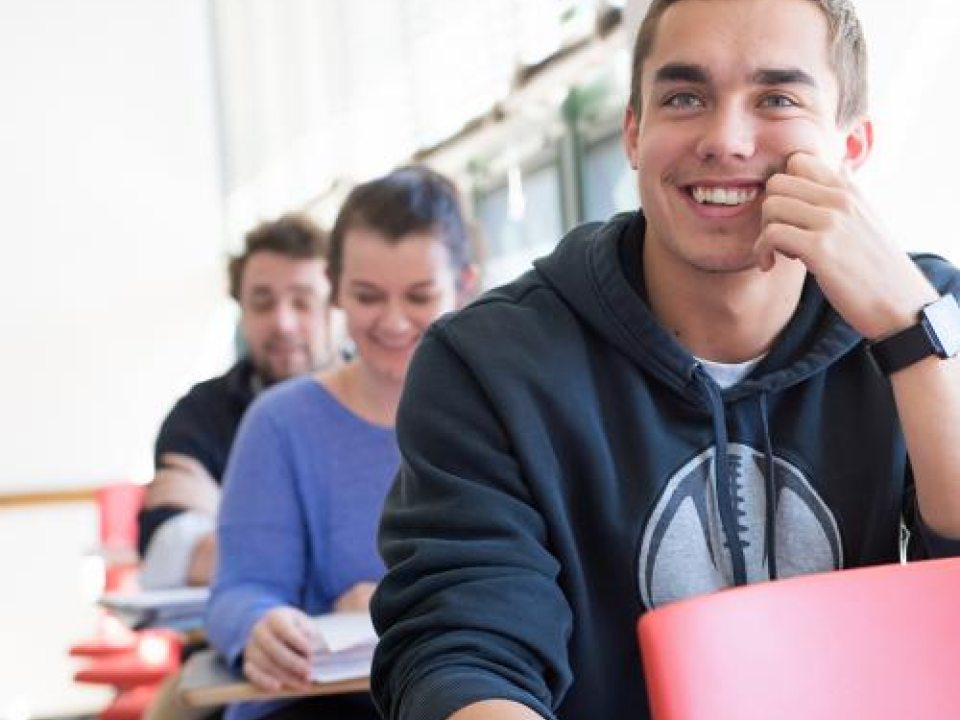 Economics
The average starting salary for economics majors is among the highest of all new college graduates. Gain a firm grounding in modern economic theory, a basic descriptive knowledge of the U.S. and world economy and the capability for quantitative research and critical thought.
View Courses: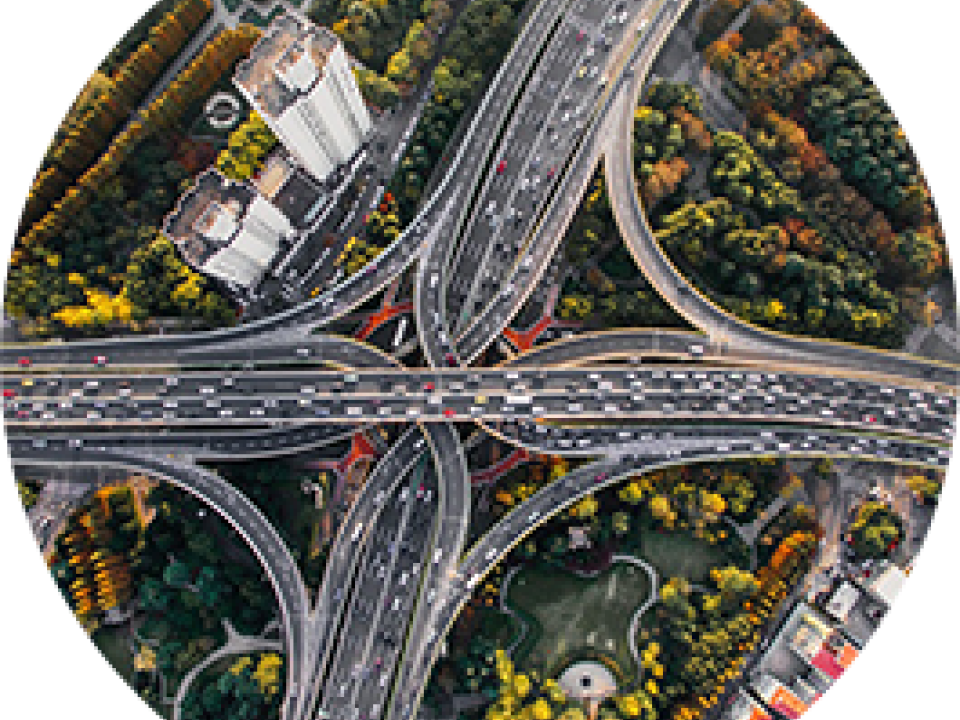 Economics
The Economics Minor involves the completion of Principles of Microeconomics and Macroeconomics, along with four other 300- or 400-level elective courses. The Principles courses represent the building blocs and expose students to a wide array of basic economic concepts.
Students then expand upon these ideas throughout the four upper level courses with direct applicability in the fields of American Economic History, Economic Development, Environmental Economics, Health or Labor Economics, Industrial Organization, International Trade, International Finance, or Money and Banking among many others.
The critical-thinking skills and analytical tools gathered as an economics minor can easily be combined with virtually any other discipline and confers the student a unique viewpoint on his or her main field of study.