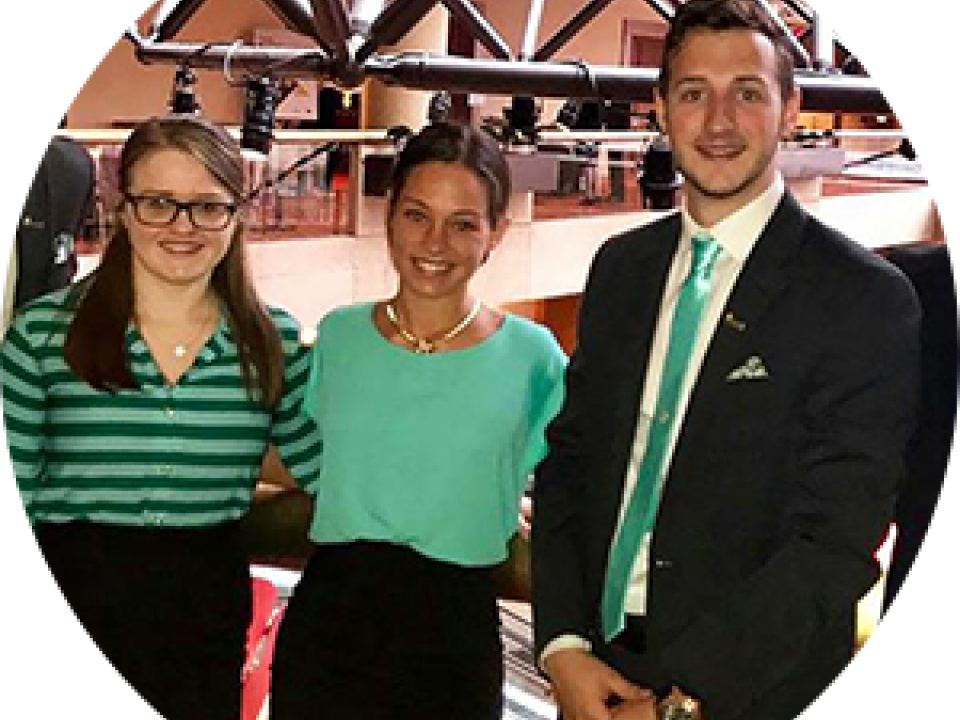 Enactus
Enactus is an international nonprofit organization dedicated to inspiring students to improve the world through entrepreneurial action. We provide a platform for teams of outstanding university students to create community development projects that put people's own ingenuity and talents at the center of improving their livelihoods.
Our students apply business concepts to develop community outreach projects, transform lives and shape a better, more sustainable world. Through a hands-on learning process, students develop teamwork, leadership and communication skills beyond those of most college students.
College Fed Challenge
​Participate in the College Fed Challenge, which encourages students to learn more about the U.S. macro economy and the Federal Reserve System.​ The challenge is a competition designed to bring real-world economics into the classroom, as teams play the role of monetary policymakers by analyzing economic conditions and recommending a course for monetary policy.​ Fed Challenge participants develop skills—the ability to think analytically, to make effective presentations, to work as a team, to think on their feet—that are valuable in both their academic and professional careers.
Internships and research
Take advantage of internships: Oswego students have interned at major banks and investment institutions, and worked as teaching assistants and peer tutors. Students are encouraged to conduct and present your own research in the senior capstone seminar.​​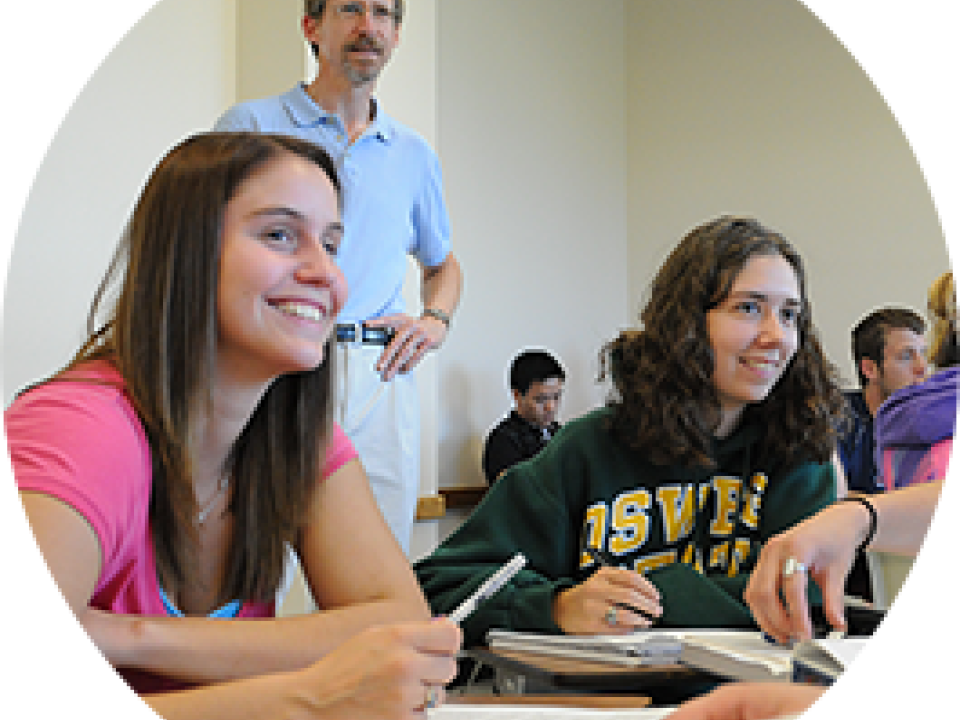 Omicron Delta Epsilon Honor Society
Our honor society recognizes scholastic attainment and honors the outstanding achievements within the economic field, and strives to establish closer ties between students and faculty in economics within colleges and universities.
Admission
Applications for admission are due by March. Qualifications for admission to the local chapter include:
Completion of 12 credits of upper-level economics,
3.0 average overall, and
3.0 average in all economics courses.
Fees
The membership fee for Omicron Delta Epsilon is a one-time payment of $30. New members receive a membership scroll, a wallet-size version of this scroll, and a one-year subscription to The American Economist, the journal sponsored by Omicron Delta Epsilon.
Contact advisor John Kane at [email protected], to find out more about the SUNY Oswego chapter.
Honors Program
Admission
Students may apply for admission into the honors program in their junior or senior year after completing 15 credits in economics. In order to qualify for admission, the student must possess:
GPA in economics and
Overall GPA of at least 3.2
Positive recommendation from a majority of the economics faculty
Graduation requirements
Students must complete these classes and maintain a minimum GPA of 3.2 in economics and a minimum cumulative GPA of 3.2.
For more information, contact economic honors adviser John Kane at [email protected]