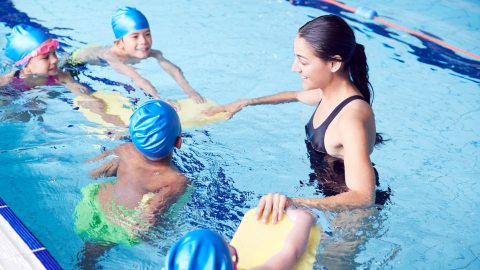 Private Swim Lessons
Campus Recreation at SUNY Oswego is pleased to offer youth swim lessons for our local community at the Lee Hall Pool. Swim lessons occur in a one-on-one environment and are for participants aged 3 and up. Read more on the FAQ page.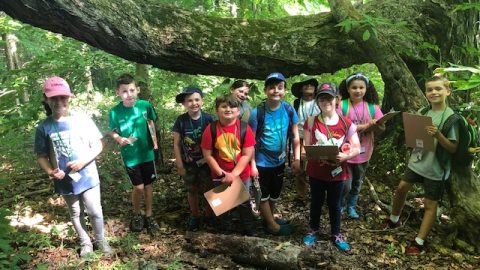 Athletic Camps
The Lakers are proud of their tradition of offering fun and affordable camps to the community in a number of sports. Our knowledgeable staff has an excellent reputation for providing competitive and educational camp experiences for youth of all ages.
Youth Summer Camps
Our summer camps are offered to youth ages 5-16. Camp drop-off is from 8 - 9 am, and student pick is between 2 - 5 p.m. Camp participants will receive free optional before and after care. Free lunch is provided each day.