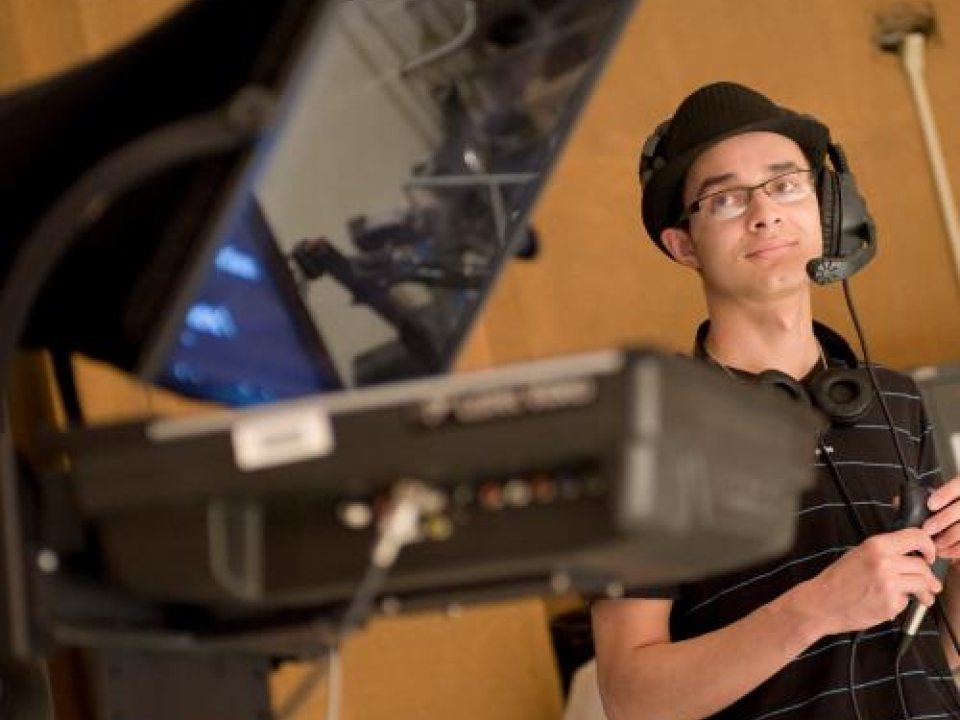 Broadcasting and Mass Communication
This Oswego program — which has produced national and international broadcasting stars — incorporates practical experience as you learn about broadcast production, media history, communication, regulations and the social/economic impact of the media, and management and sales techniques.
Communication
From one-to-one relationships, to group and organizational relationships, to relationships between the individual and the media, to how the world interacts on social media, you'll analyze the process of creating, sending and interpreting verbal and nonverbal messages — and how such messages are influenced by gender, culture and ethics.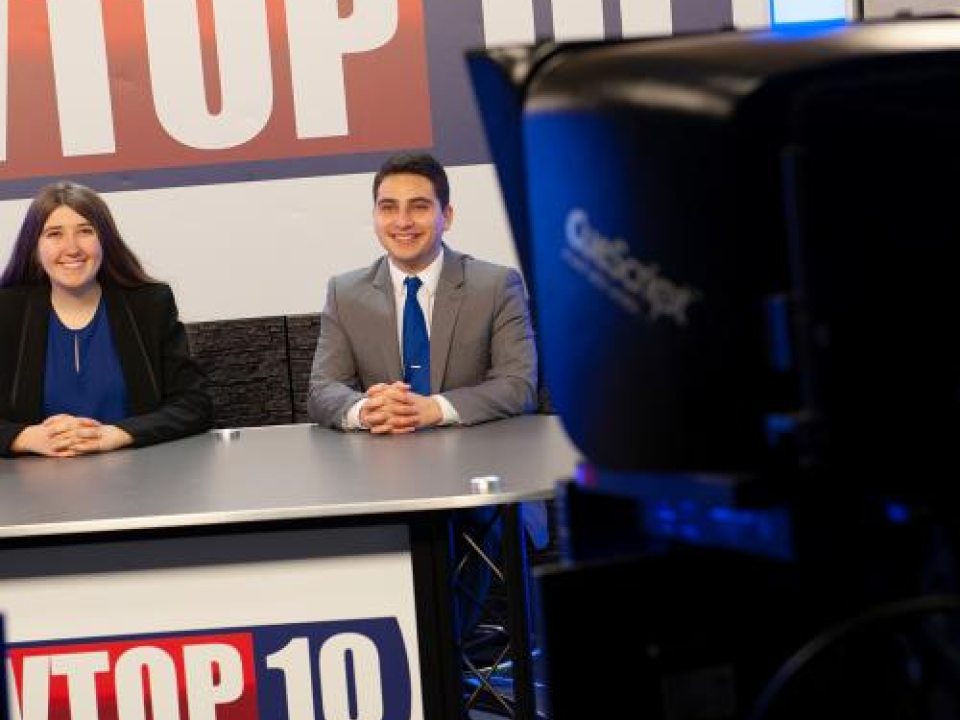 Journalism
Journalism fosters critical thinking, research and communication skills and addresses the social, ethical and legal contexts in the age of information.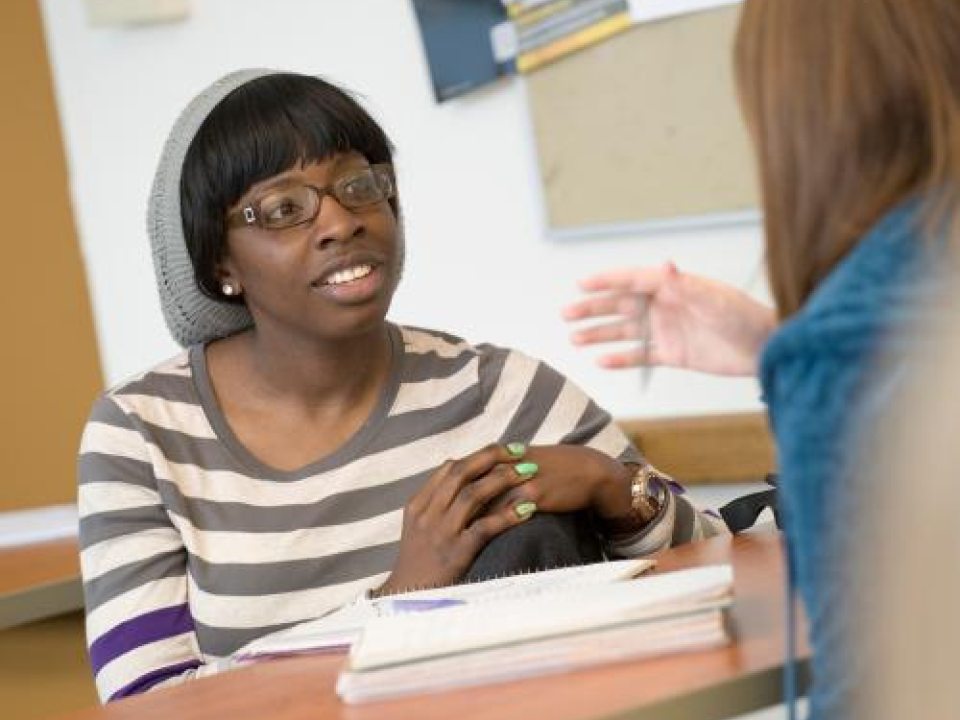 Public Relations
A public relations professional focuses on establishing and maintaining an understanding between an organization and its audiences in order to create cooperation, acceptance and calls to action.