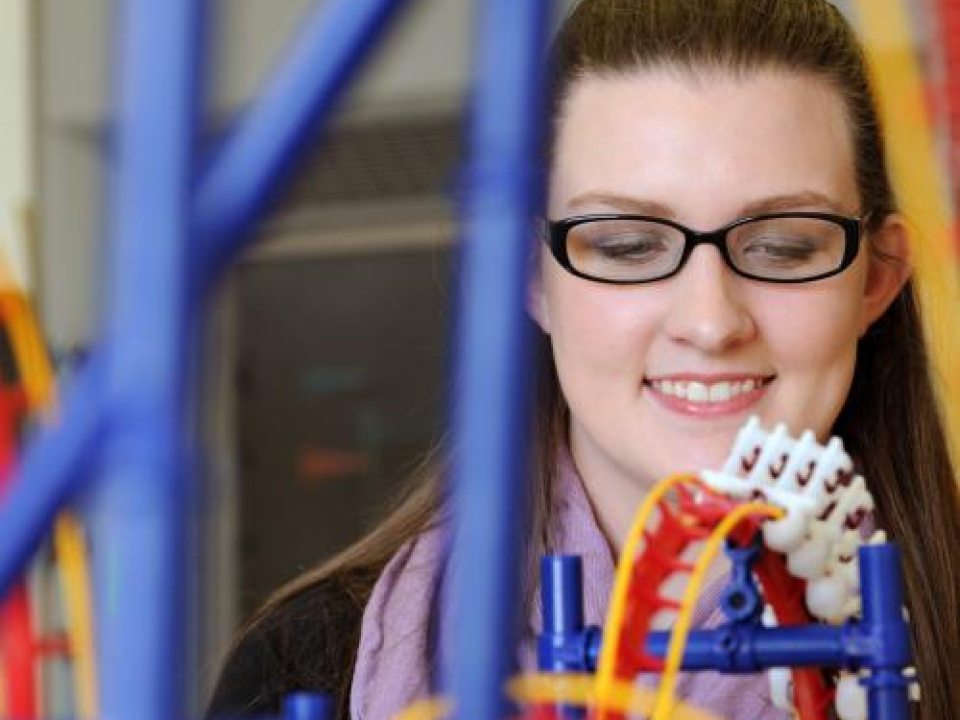 Physics
The BA and BS programs develop versatile skills in theoretical and experimental physics that many employers in technologically oriented businesses and industry find attractive.
View courses: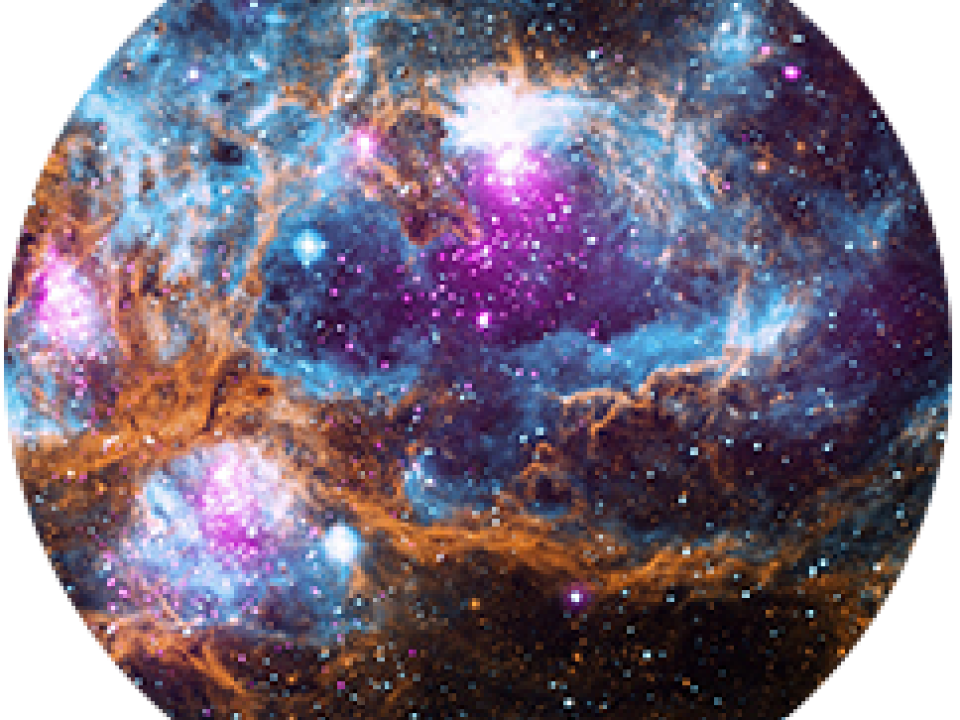 Astronomy
Best for those planning advanced degrees in astronomy or astrophysics, this minor utilizes modernized equipment and knowledgeable professors to offer exploration of such topics as our solar system, galactic astronomy, astronomical observation and astrophysics.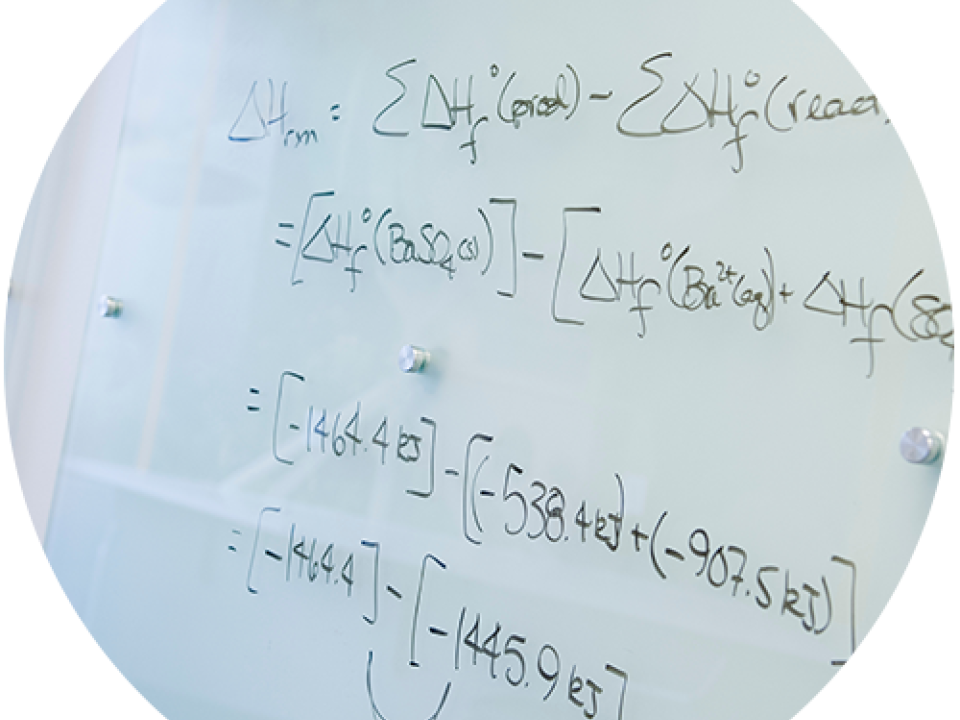 Physics
A minor in physics can supplement degrees in the sciences, education or other areas by providing a solid understanding of principles, research methods and current topics in the physical sciences.