We are extending the Imagine program with a variety of campus programs during the first two weeks of the Spring '23 semester! This page will evolve throughout winter break to reflect new opportunities to learn, grow, and upskill through the efforts of our partners in Academic and Student Affairs!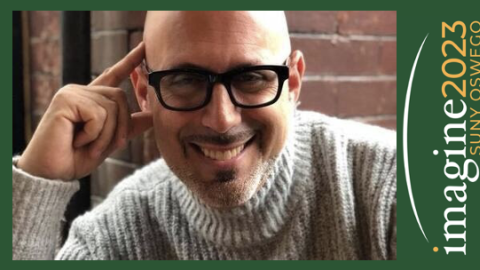 January 27, 5pm
Oz Pathway to Leadership Keynote, Dr. Derek Greenfield
Join Dr. Greenfield on Jan. 27th, 5pm in the Sheldon Hall Ballroom for an exciting, interactive keynote session that delivers a transformational opportunity for participants to learn powerful insights for supporting ourselves as well as our entire campus in order to maintain positive attitudes and achieve optimal performance.
Stay tuned for more information!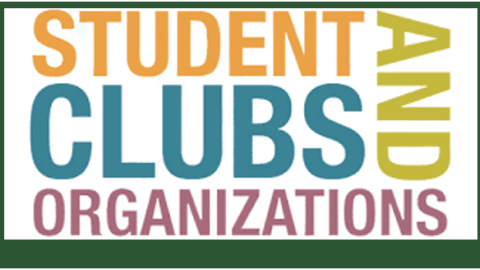 January 28, 10am
Oz Pathway to Leadership - Build Better Organizations
On Jan. 28, 10am–2pm in MCC 132, Dr. Greenfield will facilitate breakout sessions on:
Communication and Motivating Others, Branding: Image and pitching your story to others; developing a social justice or community service program that reflects your purpose. Following the breakout sessions student leaders will be challenged to develop a 30 second "pitch" about their organization or a program reflecting their purpose through a social justice or community service lens during a working lunch.
Stay tuned for more information!
January 30, 5pm
Identity & Career: Tips for Effective Communication in the Workplace
Tune into @ozcareerservices on Monday, Jan. 30th at 5pm for Instagram Live: "Tips for Effective Communication in the Workplace''. The inclusive dialogue session will feature Assistant Director of the Institute for Equity, Diversity, Inclusion, and Transformative Practice, Terrian Garvis, and student host, Cheyla Villa. The two of them will discuss how to facilitate effective conversations surrounding topics of diversity, equity, and inclusion in the workplace as well as resources for continuous learning!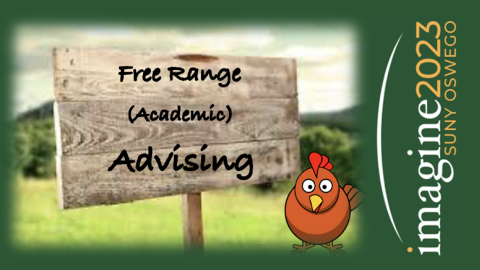 January 30–February 1, 12pm
Free Range Advising!
Drop by and meet with our Advisement Center staff in the MCC corridor, Monday January 30–Wednesday February 1st, 12-1pm. Who is my advisor? How do I adjust my schedule? When is the last day to add a class? ALL questions are welcome!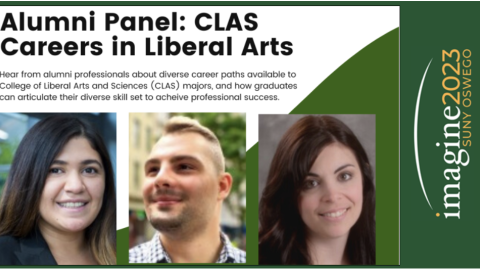 January 31, 4pm
CLAS Alumni Panel
The Imagine 2023 College of Liberal Arts and Sciences Alumni Panel, scheduled for Tuesday, Jan. 31, at 4 p.m. in MCC 114, will feature Psychology and Human Computer Interaction alumna Jamie Garcia '15 M'17, UX researcher for SRC; Political Science and Global & International Studies alumnus Joe Gorsuch '16, advisory senior consultant, Deloitte; and Jackie Campbell Wallace '02 M'04, associate director of career education at SUNY Oswego, as they discuss the various career paths available to CLAS majors, and how CLAS graduates can articulate their diverse skill set to achieve professional success.
Complimentary light refreshments will be served, and the event is open to all students, faculty and staff. No RSVP required.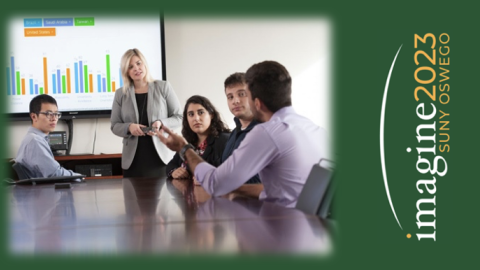 January 31, 6pm
Graduate Studies Virtual Open House
Join Graduate Studies on January 31st at 6pm for a Virtual Open House. We will be discussing graduate admissions and graduate program offerings. Faculty and staff from the School of Education, Mental Health Counseling and School Psychology, Strategic Communication, Human Computer Interaction, Health and Wellness, and many more will facilitate breakout sessions to discuss the curriculum and opportunities within their programs.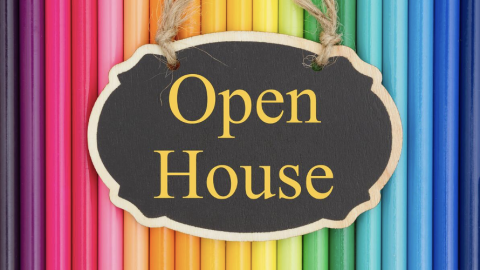 February 1, 1pm
OLS Open House, Penfield Library 112
OLS provides tutoring and academic support for students through appointments, drop-ins, and online. Drop by and meet our tutors and professional staff! Join us February 1, 1–5:30pm, in Penfield Library room 112.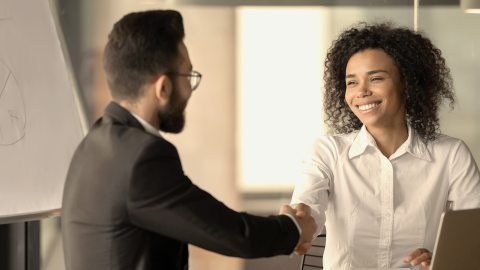 February 1 & 2
School of Business Mock Interview Palooza!
Sign up for practice interviews with our valued alumni and employer partners on Feb. 1 & 2! Open to all Business Majors. More information to follow.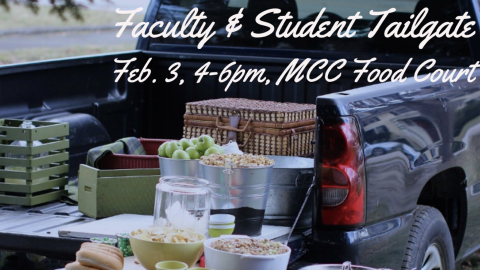 February 3, 4pm
Faculty & Student Tailgate Party
Join faculty and staff for pre-game food, drinks and fun before the Geneseo v Oswego hockey game! February 3, 4-6pm in the MCC Food Court.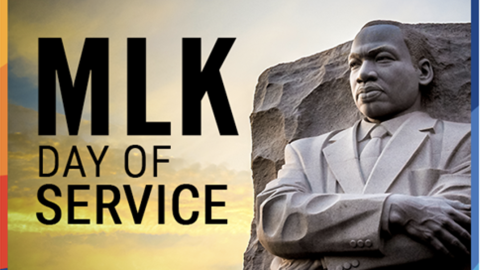 February 4, 1pm
MLK Day of Service
Come and join Student Engagement and Leadership in MLK Day of Service, February 4th from 1-3pm in the MCC Food Court and be a working partner in lending a hand towards facing hunger across the globe. In partnership with Rise Against Hunger we will be hosting a meal packaging event that is a fun and educational way for groups to lend a hand to people facing hunger across the globe