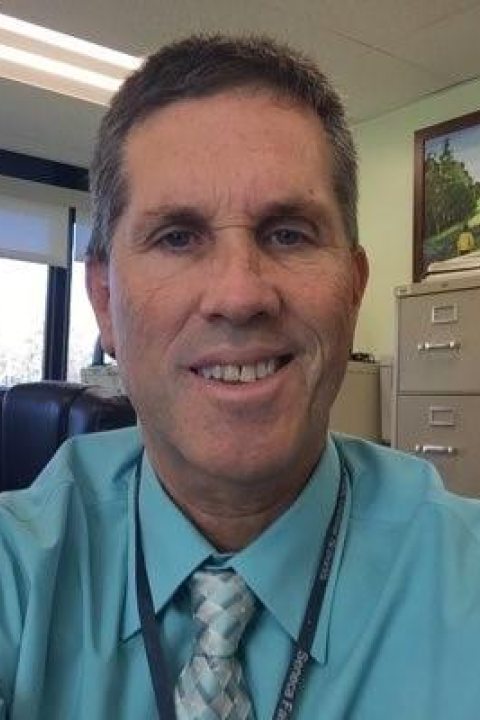 Superintendent, Seneca Falls Central School District (Retired)
Contact Information
Professor McKeveny has served as an Adjunct Professor for the past three years. He teaches the EAD 695 course and supervises Finger Lakes region Educational Administration interns.
He has served as Superintendent in the Seneca Falls Central School District for the past 9 years. He has led the district through 2 Strategic Plans and a number of initiatives; including a strong Community Connections Program. Prior to being Superintendent, he served as a Principal in Seneca Falls CSD for 16 years.
He is proud to report that most of the Seneca Falls CSD administrators are graduates of the strong SUNY Oswego EAD Program.
Degrees:
BA - English & Elementary Education, SUNY Geneseo
MS - Reading, SUNY Geneseo
CAS - Educational Administration, SUNY Brockport