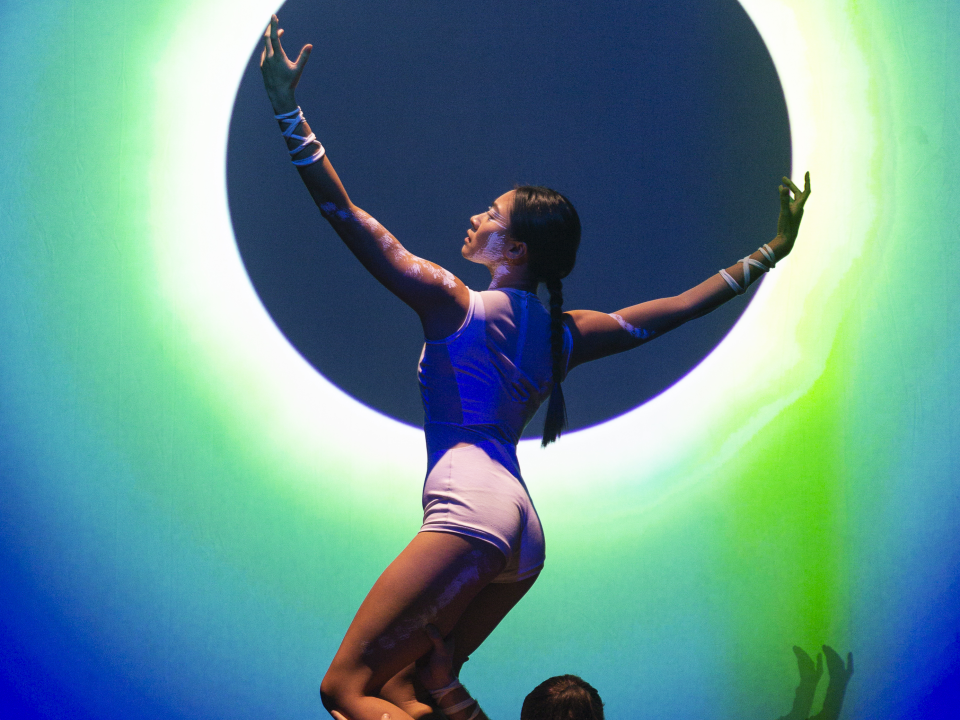 ARTSwego Performing Arts Series Presents
Trace, Red Sky Performance
September 21, 7pm, Waterman Theatre
Artistic and Executive Director Sandra Laronde
Red Sky's combination of contemporary Indigenous performance, highly kinetic dance moves, combined with powerful imagery and live music, is a breathtaking and multi-sensory experience for audiences of all ages and backgrounds. Trace is inspired by Indigenous (Anishinaabe) sky and star stories and features seven dancers, a live music ensemble, and vibrant visual projections. The performance is part of the ALANA Student Leadership Conference and includes a post-show discussion for interested audience members.
Get your tickets here!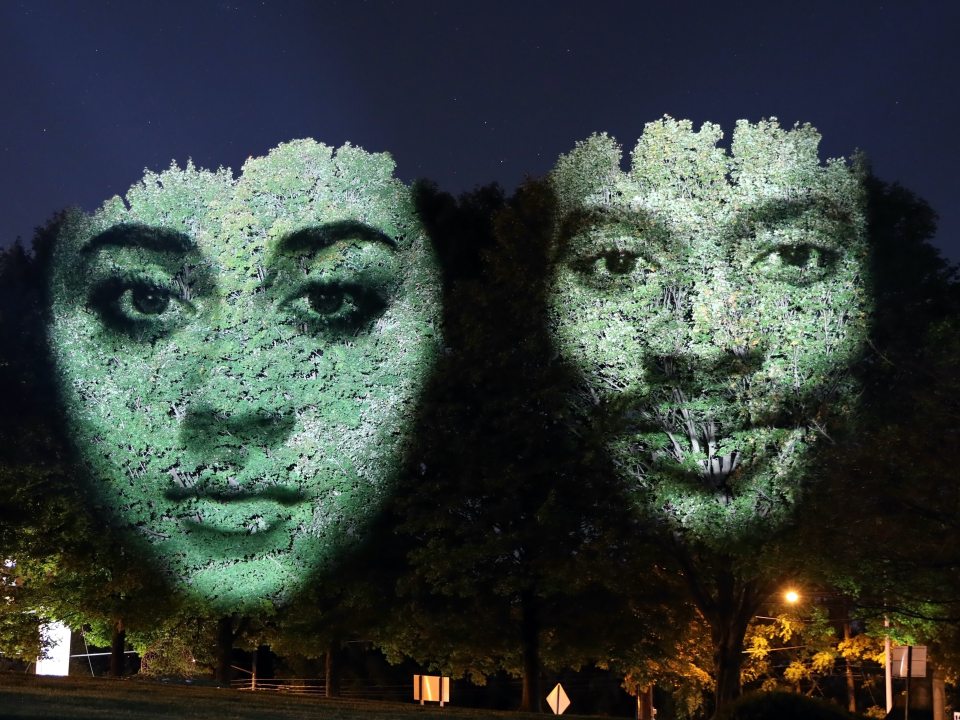 ARTSwego Performing Arts Series Presents
Craig Walsh's Monuments
Live outdoor video projections honoring local unsung heroes
SUNY Oswego Campus Quad
September 13 - October 10 · Dusk to 10pm
Artist Talk and Monuments Tour: September 29 at 7PM
Honoring Oswego's Unsung Heroes:
Kathryn Pagliaroli, Jiancheng Huang, and Paul Stewart
Monuments represents a haunting synergy between the human form, natural environment and the act of viewing. Created by internationally acclaimed artist Craig Walsh, Monuments celebrates three selected individuals through large-scale, nighttime projected portraits onto live trees for stunning effect. Monuments redefines traditional expectations of public monuments and the selective history represented in our civic spaces, and celebrates the living, contributing, members of our Oswego County community.
Free and Open to the Public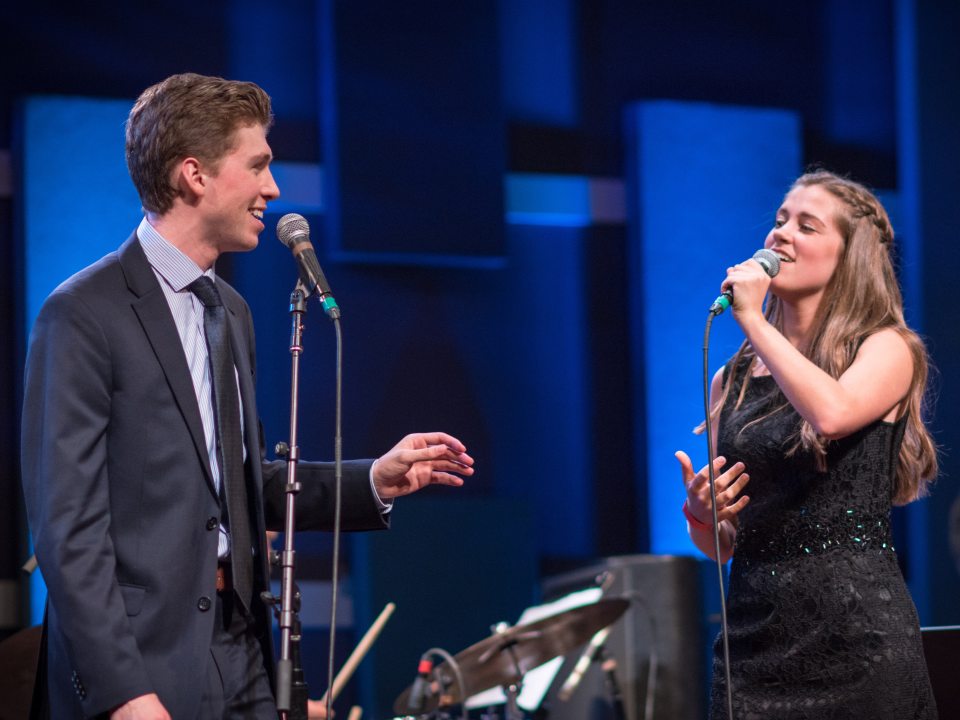 Ke-nekt' Chamber Music Series Presents
Nick and Julia: The Start of Something Big
Clarinet and Electronics
October 13, 7pm, Sheldon Hall Ballroom
Hosted by Rob Auler
Spend a thrilling evening with Syracuse natives Nick Ziobro and Julia Goodwin as they celebrate the best and most timeless songs ever written—the music of The Great American Songbook!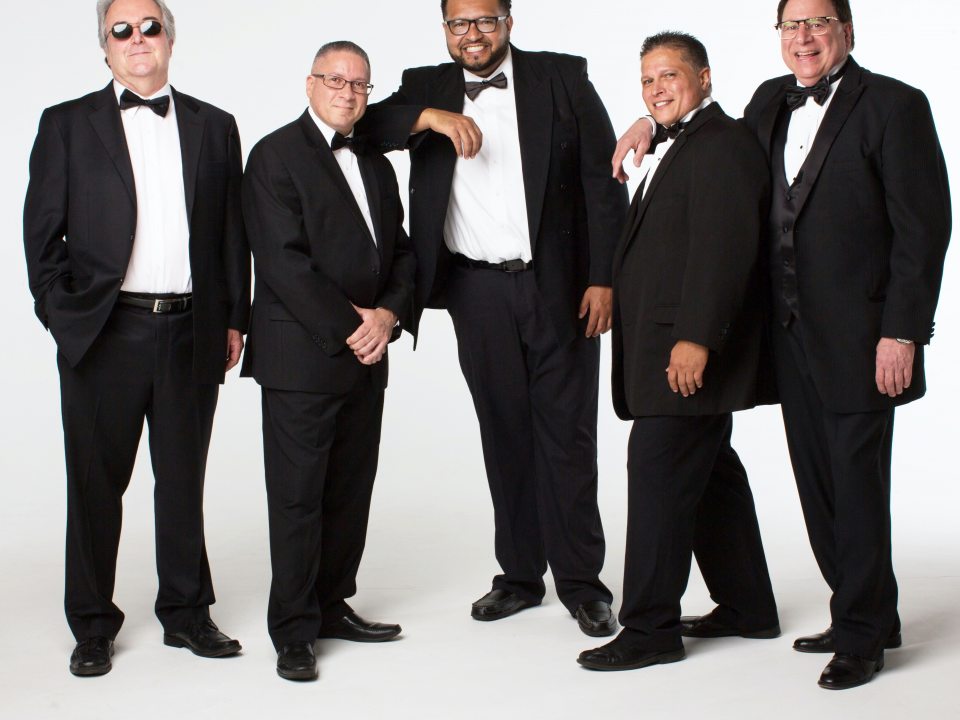 ARTSwego Performing Arts Series and the Ke-nekt' Chamber Music Series Present
Mambo Kings
November 12, 7pm, Waterman Theatre
Mambo Kings, together since 1995, are enjoying great success as Upstate New York's foremost Latin jazz ensemble, and have rapidly earned a national reputation for their explosive blend of Afro Cuban rhythms and jazz improvisation.
Since their orchestral debut in 1997 with the Rochester Philharmonic and Conductor Jeff Tyzik, Mambo Kings have appeared at the Bravo! Vail Valley Music Festival and in Pops concerts with orchestras in Baltimore, Vancouver, Detroit, Dallas, Naples (FL) and Portland (OR), among many others, performing original compositions and arrangements by pianist Richard DeLaney.