SUNY Oswego Artist-in-Residence Program
 The Artist-in-Residence Program at SUNY Oswego brings an artist to campus for one academic year to produce a body of work, teach in the area of their specialty, and to conduct research. The resident artist is given the opportunity to pursue research and realize a specific project while drawing on the College's resources, including its facilities, faculty and student body, practice and performance space, libraries and collections.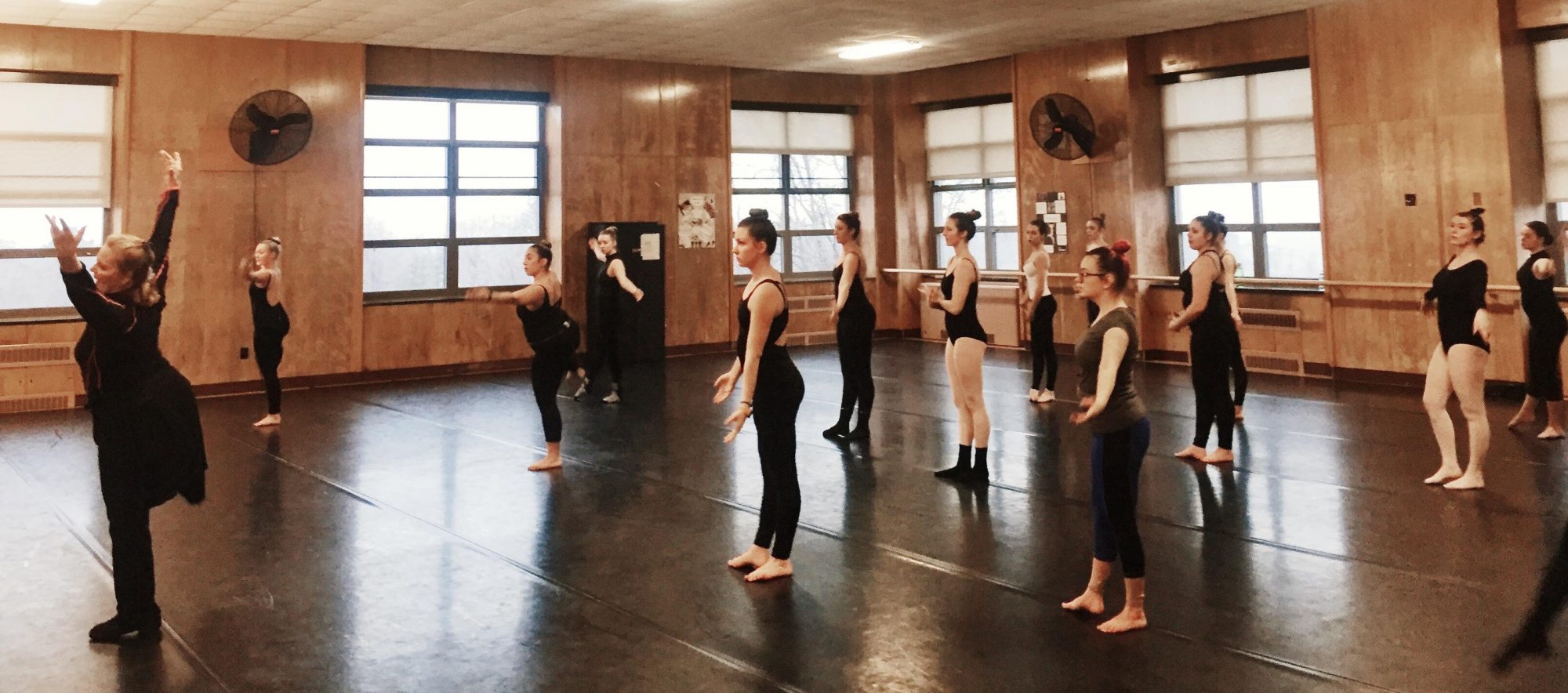 A central focus of this residency program is on artistic work that engages with issues of diversity, intersectionality, inclusion, and belonging, including but not limited to the experiences and lived realities of marginalized or minoritized communities or individuals. Candidates who are members of underrepresented or minoritized groups are strongly encouraged to apply. Candidates for the program include both emerging and established artists who demonstrate the ability to collaborate across disciplinary fields. Artists whose work incorporates multiple mediums in the aforementioned categories are also encouraged to apply.
Goals for the Artist-in-Residence program are as follows:
Create opportunities for students to have longer/more impactful experiences with visiting artists
Highlight current work of underrepresented artists
Increase the number of faculty from historically underrepresented or marginalized populations
Host collaborative/interdisciplinary arts programs with multiple avenues for audiences within and beyond the campus community
Now Accepting Applications for Spring 2024