Internships and Study Abroad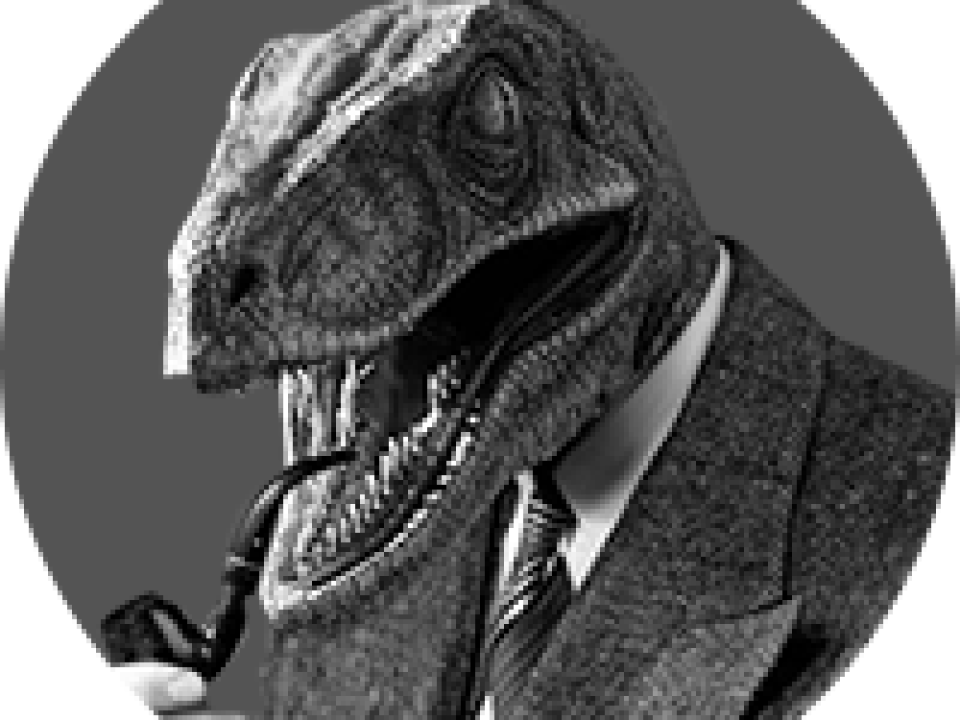 Oswego's strong internship program allows philosophy students to earn credit during placements in a wide variety of fields, earning hands-on experiences in business, government, healthcare, human services, information technology, law, non-profits, publications and many other opportunities.
Philosophy Club
This a self-described "pretty serious about not being serious about philosophy" club. Join the Philosophy Club and participate in activities ranging from informal conversations to panel discussions, guest lectures and trips to conferences. Meetings discuss philosophy readings, often accompanied by food that plays off the theme of the text. Members watch and discuss movies, organize philosophy panels at events and take field trips to see speakers and visit places of interest. Learn more about Philosophy Club on Laker Life.