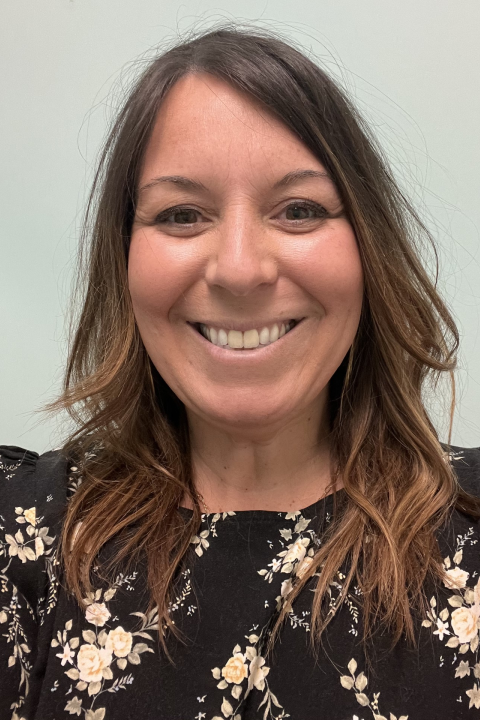 Erica Sinicropi is an accomplished education leader with a strong commitment to fostering academic excellence and student development. With a wealth of experience and a passion for driving positive change within educational institutions, Erica has dedicated her career to empowering students and promoting educational equity.
Erica's educational journey began with a solid foundation, earning a Bachelor of Science in Elementary and Special Education from SUNY Geneseo in 2002. Building upon this, she pursued a Master of Arts in Reading and Literacy from Walden University in 2005. Her dedication to professional growth led her to obtain a Certificate of Advanced Study in Educational Leadership from SUNY Oswego in 2013, a milestone that marked her transition into educational leadership roles.
Over the years, Erica has held various leadership positions, each marked by her exceptional skills and unwavering dedication. As the Director of Special Programs at the Port Byron Central School District, Erica was instrumental in chairing crucial meetings, such as the Committee of Preschool Special Education and Committee of Special Education. Her meticulous oversight of individualized education plans and collaboration with stakeholders ensures that students receive the support they need to thrive academically and socially in her current position as Principal of Special Education at Cayuga Onondaga BOCES.
Recognized for her exceptional leadership, Erica has led the implementation of comprehensive Multi-Tier System of Supports and Positive Behavioral Interventions and Supports programs. Erica's work has extended beyond the classroom, as she has played a pivotal role in developing partnerships with counseling services and advocating for the integration of licensed mental health counselors within school districts. Her strategic approach to educational leadership encompasses data-driven decision-making and effective team collaboration.
In recognition of her leadership and dedication, Erica was selected as a Wayne Finger Lakes Leadership Institute Fellow, demonstrating her influence in shaping educational policies and practices. Erica was also recently awarded the SUNY Oswego Educational Leadership Contributor Award at the 2024 Annual Dinner.
Her journey as an educational leader serves as a testament to the transformative impact that dedicated individuals can have on the lives of students and the field of education as a whole.