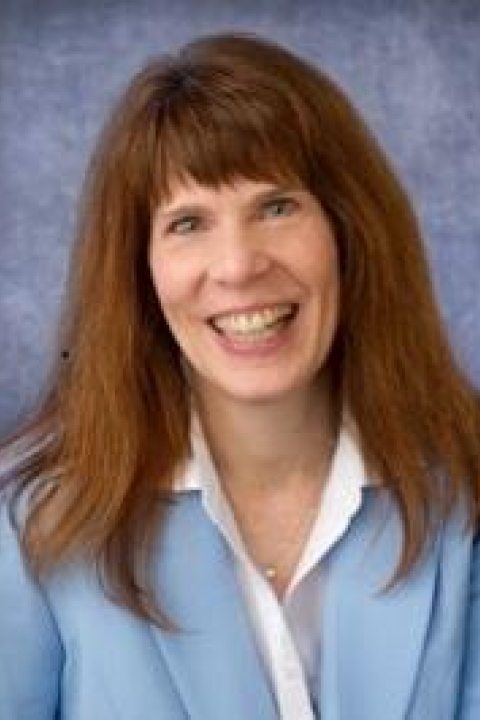 Dr. Tamara Lipke, Assistant Professor, Educational Administration; BA History, Wittenberg University; MA International Relations, Syracuse University; CAS State University of New York at Brockport; Ed.D. Educational Administration, University of Rochester. Appointed 2016.
Tamara Lipke brings to the department experience and achievement in curriculum, instruction, assessment and professional development to support teacher and leader growth in service to student learning. In her leadership roles in P-12 education she has served as an Assistant Superintendent for Instruction in the Frontier Central School District, Erie County, and Assistant Superintendent for School and District Accountability in West Irondequoit, Monroe County. Her other leadership roles include, Director of Standards Support, Elementary Principal, and 7-12 Curriculum Supervisor. Prior to these leadership roles, Dr. Lipke served as a high school social studies teacher in the Lyons, Geneseo and West Irondequoit School Districts.
Dr. Lipke promotes an understanding of cultural diversity having lived, worked and studied in countries in Africa, Asia and Europe. She has held an internship position at the United Nations Development Program/UN Volunteers, Geneva, Switzerland and student teaching at the International School of Brussels, Belgium. She was awarded Fulbright Scholarships for study in Egypt and South Africa and through her research and experience has developed instructional materials for use in high school classrooms from several of these study opportunities.
Dr. Lipke facilitates engaging leadership retreats and mentor programs for teachers and principals. She has consulted and led professional development experiences in the areas of curriculum development, new teacher induction, assessment development, differentiated instruction, and Response to Intervention systems and best practices. She is a recruited member of Women Leading Education across Continents (WLE) a partner of AASA and UCEA and the New York State Academy of Teachers. Dr. Lipke has been the recipient of the Genesee Valley Association for Supervision and Curriculum Development's award for "Outstanding Contributions in the Area of Supervision."