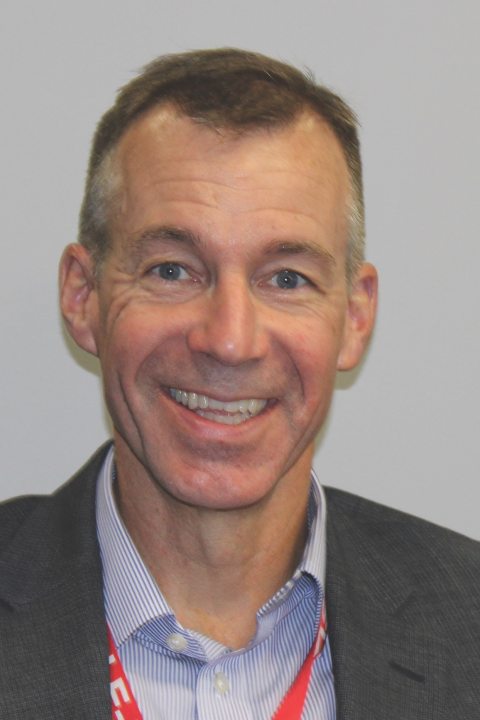 Dr. Peter Smith, Adjunct Professor, Educational Administration; BA Economics, Tufts University; MS Social Studies Education, Syracuse University; CAS Syracuse University; Ph.D. Cultural Foundations of Education, Syracuse University.
Peter has held a wide variety of leadership roles in pk-12 education. He has served as Director of Curriculum and Instruction, Elementary Principal, Middle School Principal, Assistant Superintendent for General Educational Services, and Superintendent of Schools in the Jamesville-DeWitt School District. Prior to these opportunities, Dr. Smith was a middle school social studies teacher in the Westhill and Jamesville-DeWitt School Districts.
Dr. Smith is committed to making schools more equitable and inclusive. His work is purposeful to ensure that all students have access to available opportunities. This includes investigating all aspects of schools and schooling to uncover opportunities for improvement. His work has focused on the use of data, disaggregated to identify areas of disproportionality, to drive improvements in curriculum, instruction, assessment, culture and climate, student conduct, hiring and retention, family engagement, and the social and emotional well-being of students.
Dr. Smith is a member of the New York State Council of School Superintendents and the American Association of School Administrators. He has presented at various professional events including New York State Council of School Superintendents annual conference.