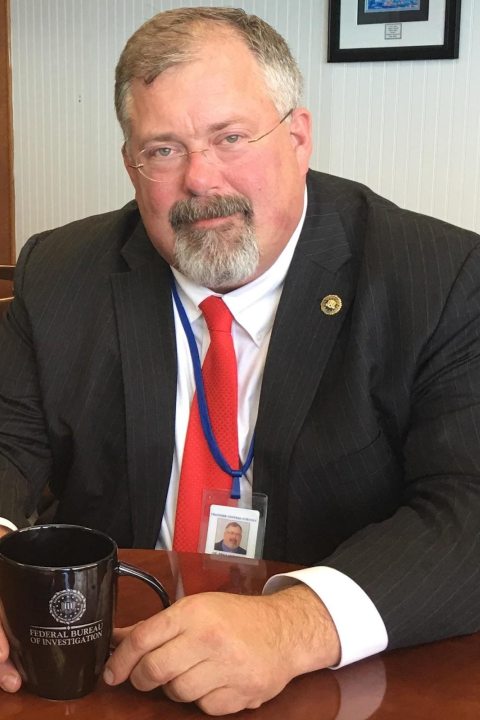 Superintendent, Jamestown City School District (Retired)
Dr. Bret Apthorpe has been an educator for 35 years. He has served as school superintendent, assistant superintendent for instruction, technology director, chair of special education, social studies teacher, coach of 5 varsity sports, and many student adviserships.
Dr. Apthorpe has leveraged his knowledge of school financing, understanding of the biological requirements for learning, and ability to make partnerships with community organizations and government agencies to provide transformational resources for students in need. For example, he created a community school that provided for the mental, social, physical and learning needs of students. Another example is he created an all-day 7-week summer program that provides transportation, food, health services, and literacy and math instruction by certified teachers for students K-8. Both examples were accomplished without raising school taxes.
Dr. Apthorpe is an expert in leading win-win labor negotiations settling many labor contracts as the chief negotiator. He has supervised several voter-approved multi-million dollar building projects. He has led transformational changes in cultural responsiveness, curriculum development, MTSS, and graduation paths for students.
Degrees:
Doctor of Education in Educational Leadership, University of Rochester
Certificate of Advanced Studies in Educational Administration, SUNY College at Brockport
Master of Science Degree in Elementary Reading, SUNY College at Fredonia
Bachelor of Arts Degree in History, University of Buffalo