Join our community of passionate scholars whose creativity, intellectual daring, collaborative spirit, and commitment to progress are transforming lives around the world.
Whether you're looking to increase your earning potential, ascend to a leadership position, or launch a new career path, Oswego's graduate programs will be a pivotal next step in accomplishing your goals.
Learn About the Application Process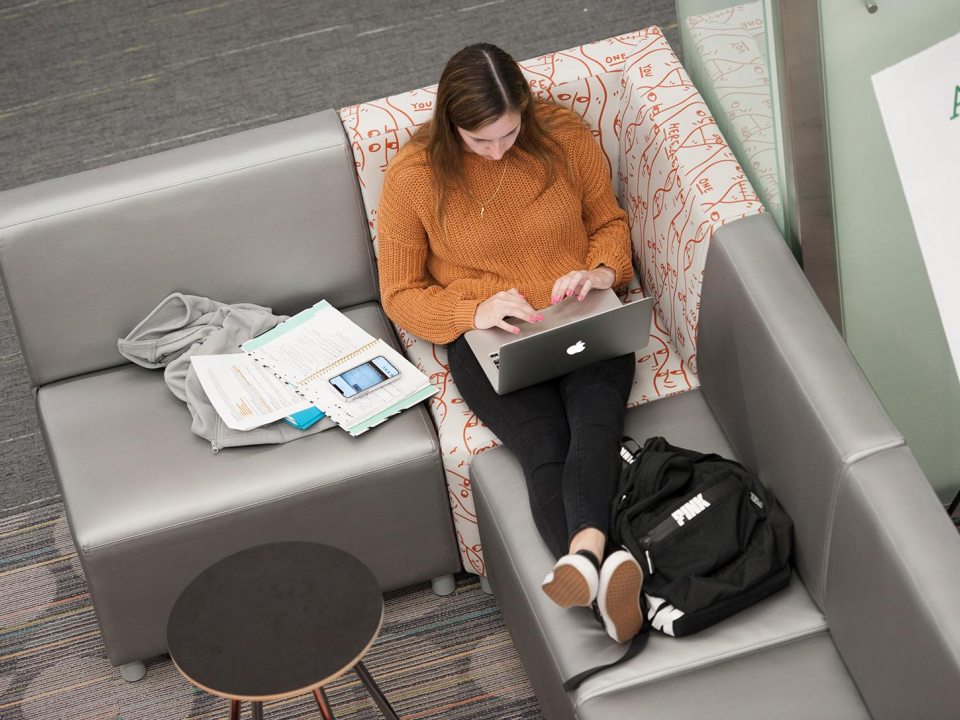 General Applicant Requirements
Whether you want to apply as a full- or part-time graduate student, you'll need to know the specific requirements for each certificate or master's program, so be sure to familiarize yourself with them before you begin.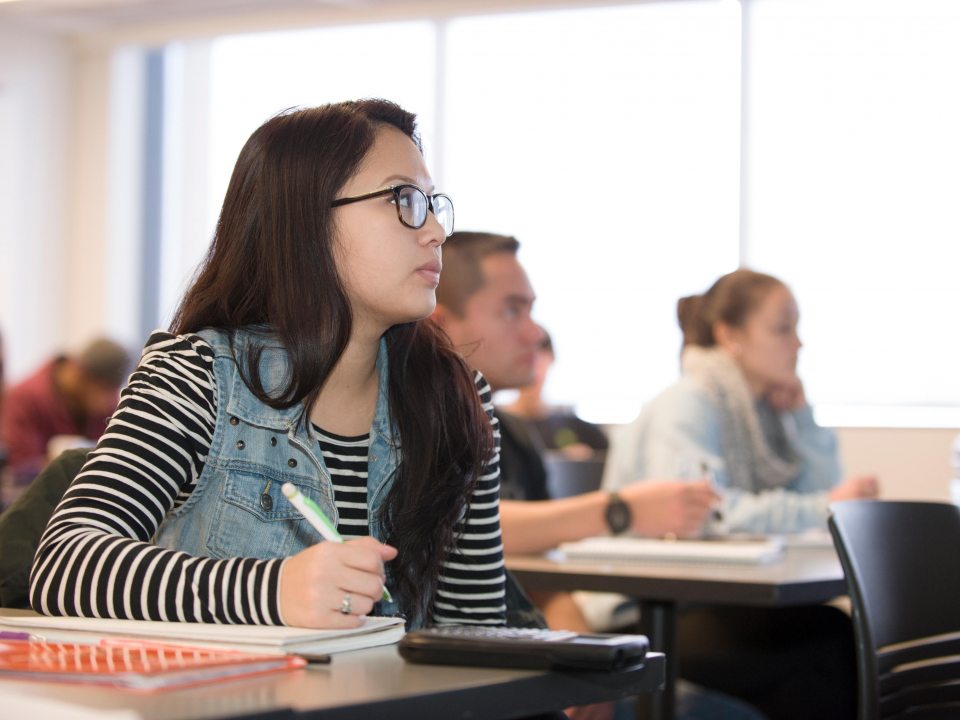 International Applicants
Our campus community comprises students who hail from more than 34 countries around the world. Before you begin your application, review the complete list of requirements for your desired program, additional student requirements, and deadlines.