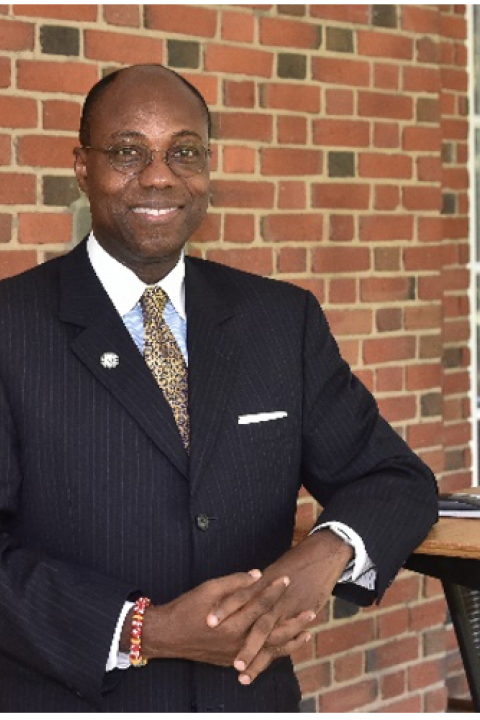 Dr. Daniel A. Wubah is the 15th president of Millersville University. Prior to that he was the Provost at Washington and Lee University. His previous positions include deputy provost and vice president for undergraduate education at Virginia Tech; associate provost and professor of zoology at University of Florida; associate dean, professor of biology and special assistant to the president at James Madison University and associate professor and department chair at Towson University.
He is an elected Fellow of the American Association for the Advancement of Science and the African Scientific Institute. He has testified before the U.S. Congress on how to prepare the science workforce for the 21st century. He was a member of a National Academy of Sciences panel that studied the scientific basis for estimating air emission from animal feeding operations. He has presented a testimony before the US Congress on preparing the scientific workforce of the 21st century. Currently, he is a board member of the Lancaster Chamber of Commerce and Industry and the Lancaster General Hospital. He was a trustee of the Southern Association of Colleges and Schools Commission on Colleges (SACSCOC) for two 3-year terms.
Dr. Wubah earned his B.Sc. with honors in botany and Dip. Ed. in education from the University of Cape Coast, Ghana. He received his MS in biology from the University of Akron, and Ph.D. in botany from the University of Georgia. In addition, he was a postdoctoral fellow at the EPA research lab in Athens, GA.