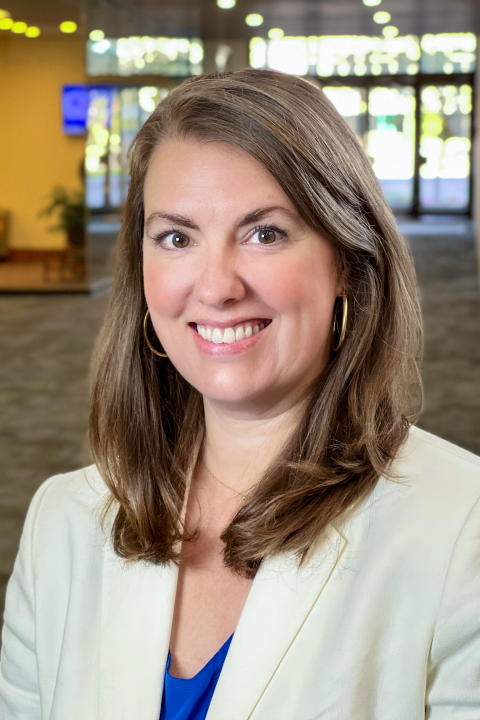 Since starting at SUNY Oswego in 2012, I have focused on traditional student admission and retention in Enrollment Management, and am proud to now bring my experience to the Division of Extended Learning where I can utilize my experience and knowledge to assist students seeking to complete their degrees. I truly believe in the power of education and am thrilled to be able to assist students that are interested in pursuing Microcredentials and/or the Integrative Professional Studies program.
I attended Florida Southern College for my bachelor's degree (completed in 2007) with a degree in Psychology and then earned a Masters Degree in Higher Education and Student Affairs Administration at SUNY Buffalo in 2012.
When not at work, I love to spend time with my partner, two children and our furbabies. I love to read, travel, and cook.