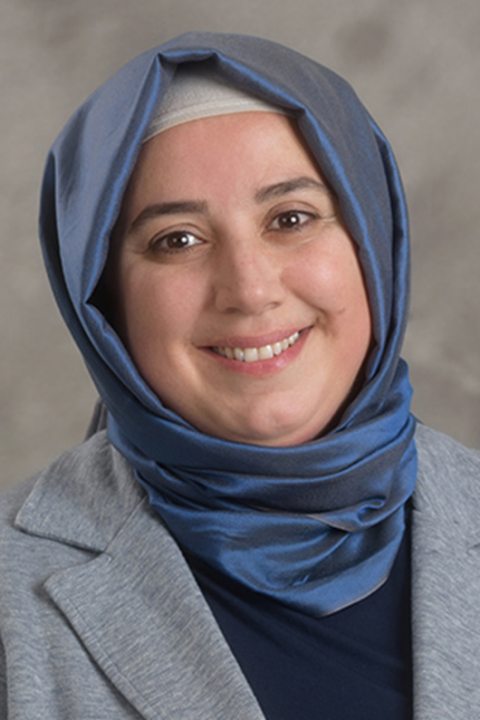 ESL Programs Manager
Academic Planning Coordinator Oline Public Relations, Online Broadcasting & Mass Comm
Contact Information
151 Marano Campus Center
315-312-2270
[email protected]

Office hours
I joined the Division of Extended Learning family in April 2012. As the ESL Programs Manager I am responsible for planning, scheduling, recruiting, promoting, hiring, registering and advising for Intensive English programs and English for Academic Purpose classes.
I am the point of contact for academic support to international students and to students whose first language is not English. Part of my responsibility is to be a liaison between the students and the faculty. I help address many of the concerns or challenges these students may face whether they are academic or cultural in nature. If you see me on campus be sure to say hello and introduce yourself and share any thoughts or feedback you have that may help me support you in my role. As the ESL Programs Manager, I work with students, faculty and staff and my door is always open!
Previously I worked as an ESL teacher and served as the Head of the English Department at a private high school for three years in Turkey. I worked at Berlitz Language Institute in Boston as an ESL instructor and Service Representative for three years.
I hold a BS in American Culture and Literature with a minor in TESOL and MS with thesis in American Culture and Literature from Ege University.
I spend most of my spare time with my husband and two boys. I like reading, cooking, taking walks on campus, and travelling. We enjoy experiencing the four seasons in Oswego and do seasonal outdoor activities.