The Oswego Reading Initiative is an annual project asking the campus community to read one book over the summer. To accompany the selection, a series of programs, including cultural events and talks are planned to facilitate discussion and involvement around the title.
ORI 2022 Selection:
Dig
By: AS. King
Five estranged cousins are lost in a maze of their family's tangled secrets. Their grandparents, former potato farmers Gottfried and Marla Hemmings, managed to trade digging spuds for developing subdivisions and now they sit atop a million-dollar bank account—wealth they've refused to pass on to their adult children or their five teenage grandchildren. "Because we want them to thrive," Marla always says.
But for the Hemmings cousins, "thriving" feels a lot like slowly dying of a poison they started taking the moment they were born. As the rot beneath the surface of the Hemmings' white suburban respectability destroys the family from within, the cousins find their ways back to one another, just in time to uncover the terrible cost of maintaining the family name.
Presentation
A presentation given by A.S. King will take place on September 26 at 7:00 pm.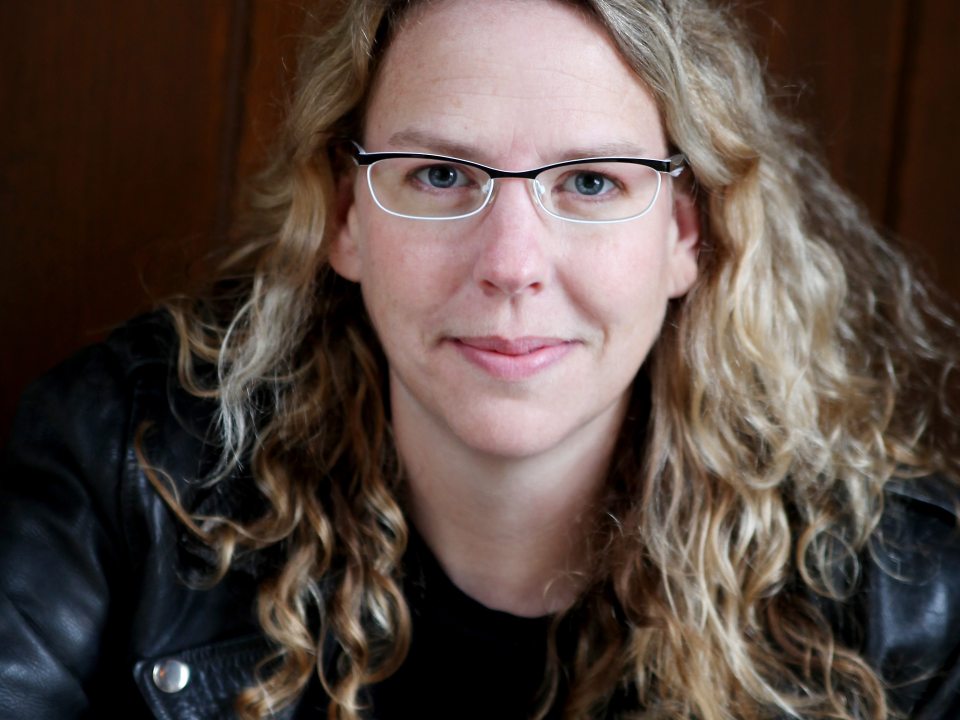 About the Author
A.S. King is the award-winning author of many acclaimed books for young readers. Her novel Dig won the 2020 Michael L. Printz Award, and Ask The Passengers won the 2013 Los Angeles Times Book Prize. The New York Times called her "one of the best YA writers working today." King lives with her family in Pennsylvania, where she returned after living on a farm and teaching adult literacy in Ireland for more than a decade.