The Oswego Reading Initiative is an annual project asking the campus community to read one book over the summer. To accompany the selection, a series of programs, including cultural events and talks are planned to facilitate discussion and involvement around the title.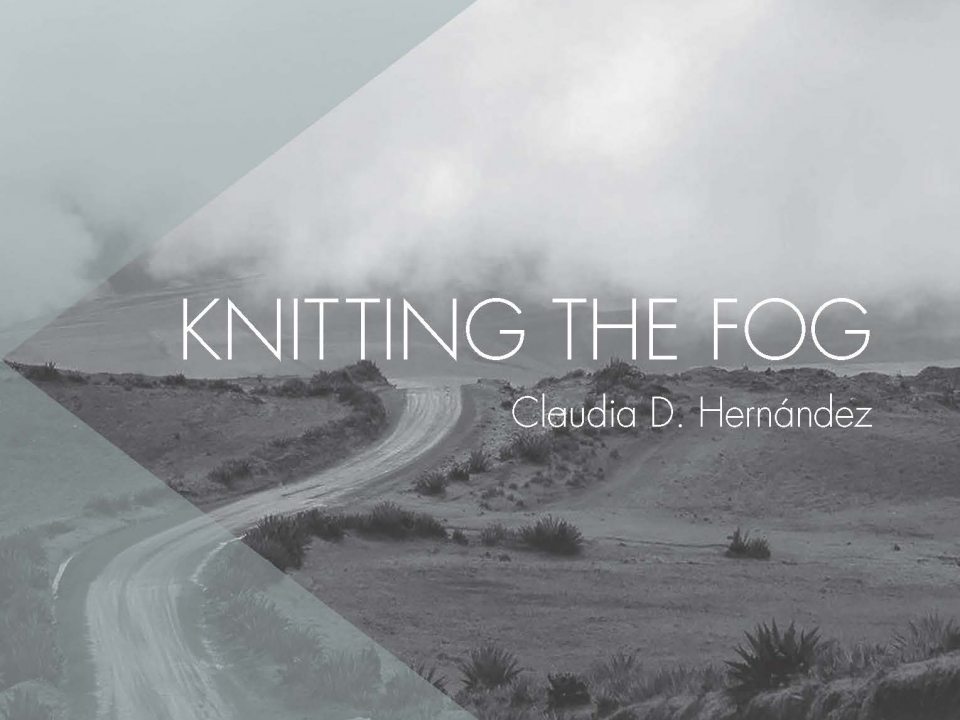 ORI 2021 Selection:
Knitting the Fog
By: Claudia D. Hernández
Seven-year-old Claudia wakes up one day to find her mother gone, having left for the United States to flee domestic abuse and pursue economic prosperity. Three years later, her mother returns, and the family begins the month-long journey to El Norte. A harrowing story told with the candid innocence of childhood, this lyrical memoir depicts a complex self-portrait of the struggle and resilience inherent to immigration today.
Presentation
A presentation given by Claudia Hernandez will take place on September 27 at 7:00 pm.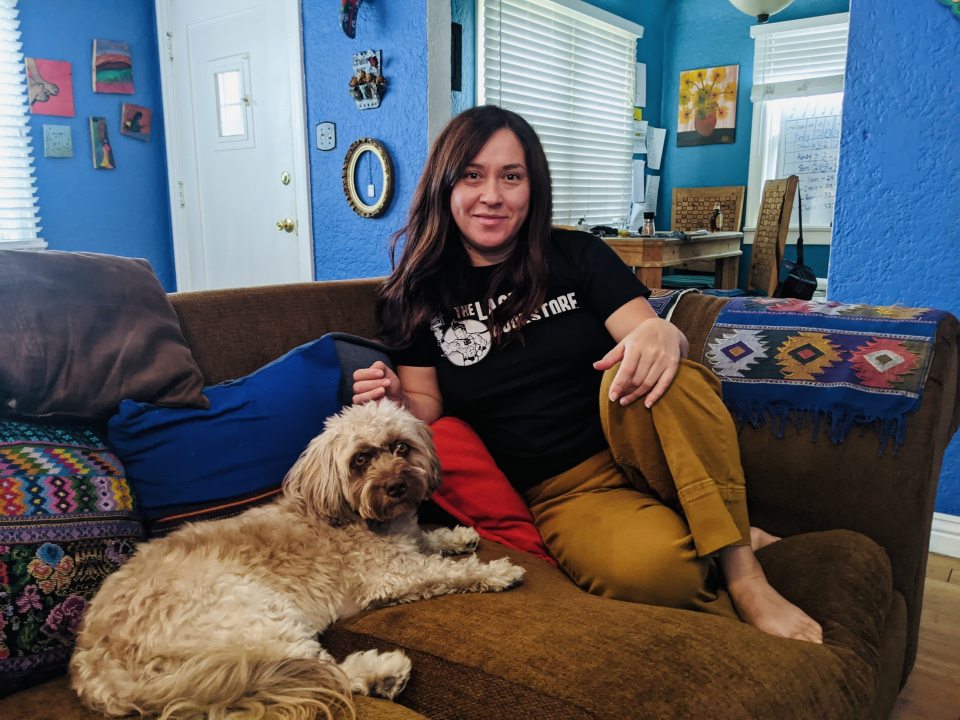 About the Author
Claudia D. Hernández was born and raised in Guatemala. She's a photographer, poet, editor, translator, and a bilingual educator residing in Los Angeles. Hernández is the author of KNITTING THE FOG, a finalist for the 2020 Firecracker Award in Creative Nonfiction. She is also an award winning editor for her anthology photography book titled WOMEN, MUJERES, IXOQ: REVOLUTIONARY VISIONS, which received the International Latino Book Award in 2019. She is the founder of the ongoing project: Today's Revolutionary Women of Color. www.Todaysrevolutionarywomenofcolor.com
Claudia holds an MFA in Creative Writing from Antioch University Los Angeles. Various online literary journals and anthologies throughout the United States, the UK, Canada, Mexico, Guatemala, and Spain have published her work. Claudia is the recipient of the 2018 Louise Meriwether First Book Prize. www.Claudiadhernandez.com