The Oswego Reading Initiative is an annual project asking the campus community to read one book over the summer. To accompany the selection, a series of programs, including cultural events and talks are planned to facilitate discussion and involvement around the title.
ORI 2023 Selection:
Dr. Brian KlAAs visited SUNY Oswego on Monday, September 25, 2023. You can view the presentation here.

CORRUPTIBLE: Who Gets Power and How It Changes Us
By: Dr.Brian Klaas
A provocative and revelatory look at what power is, who gets it, and what happens when they do. The fundamental question addressed in this book is does power corrupt, or are corrupt people drawn to power? To answer this, Corruptible draws on over 500 interviews with some of the world's top leaders—from the noblest to the dirtiest—including presidents and philanthropists as well as rebels, cultists, and dictators. Some of the fascinating insights include: how facial appearance determines who we pick as leaders, why narcissists make more money, why some people don't want power at all while others are drawn to it out of a psychopathic impulse, and why being the "beta male" (second in command) may actually be the optimal place for health and well-being.
Based on deep, unprecedented research from around the world, Corruptible will challenge your most basic assumptions about becoming a leader and what might happen to your head when you get there. It also provides a roadmap to avoiding classic temptations, suggesting a series of reforms that would facilitate better people finding a path to power—and ensuring that power purifies rather than corrupts.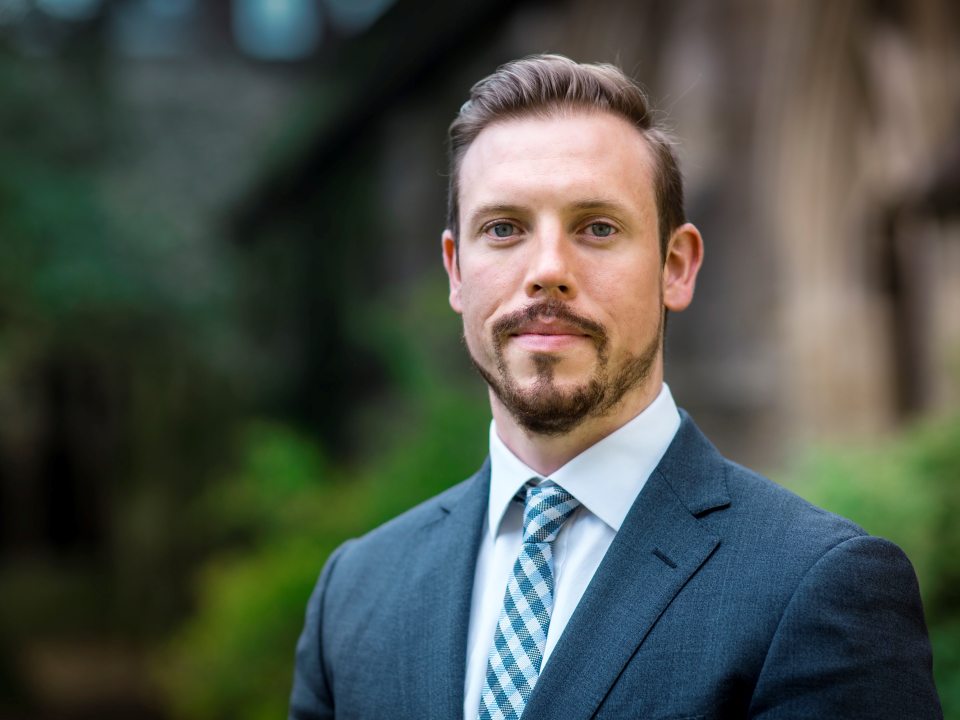 About the Author
Dr. Brian Klaas is an Associate Professor in Global Politics at University College London and a contributing writer for The Atlantic. He is also the host of the Power Corrupts podcast.
Dr. Klaas is an expert on democracy, authoritarianism, US foreign policy, American politics, more generally, political violence, and elections. He has previously authored The Despot's Apprentice: Donald Trump's Attack on Democracy, The Despot's Accomplice: How the West is Aiding and Abetting the Decline of Democracy, and "How to Rig an Election".
Klaas has advised governments, US political campaigns, NATO, the European Union, multi-billion-dollar investors, international NGOs, and international politicians.
His writing and research have also recently been featured in The New York Times, The Guardian, Foreign Affairs, the Times Literary Supplement, Financial Times, Newsweek, The Telegraph, The Los Angeles Times, USA Today, Foreign Policy, and many other publications. Klaas is a regular commentator on a wide array of international media outlets too, including MSNBC, CNN, BBC News, Sky News, NPR News, CNBC, Bloomberg TV, BBC World Service, Monocle 24, France 24, and many others.