Together we can delve into the investigation of problematic global issues; we can confront social injustice and inequity; we can promote multidisciplinary learning and knowledge to advance the common good; and we can contribute at the highest levels of theory and application to "…finding solutions to the grand challenges of our times."
- Tomorrow: Strategic Plan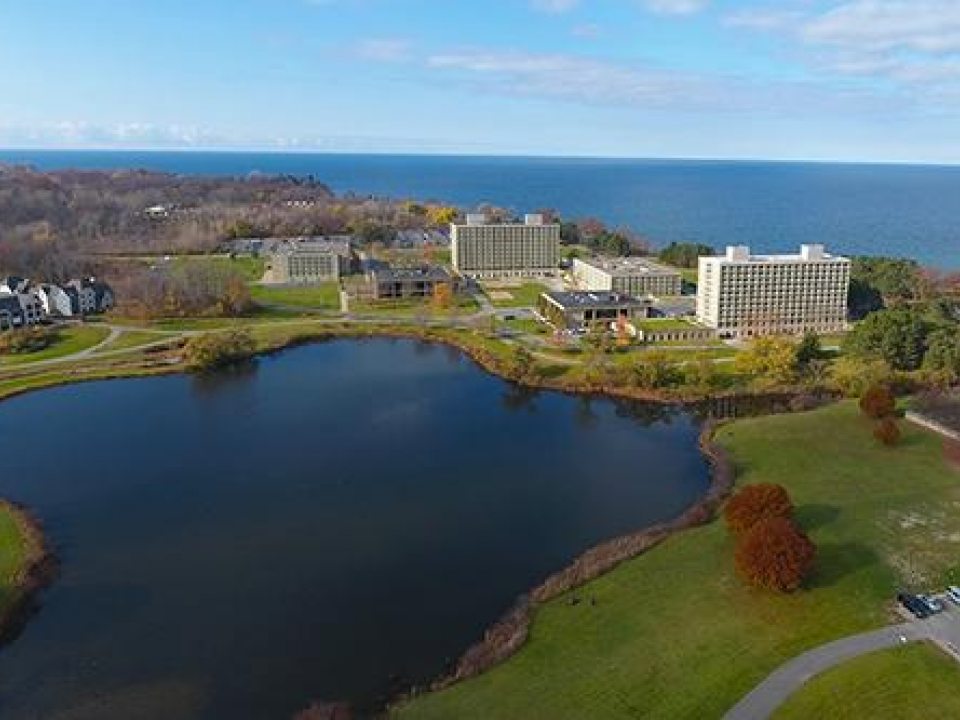 Fresh Water for All: Fall 2018-Spring 2021 Grand Challenge
From the immensity of Lake Ontario to our north, the Oswego River to our east, the wetlands to our west, and the lakes and streams to our south, the SUNY Oswego neighborhood is surrounded and defined by freshwater. In fact, there is an abundance of water on our planet. And yet the lack of freshwater is responsible for more deaths in the world than war is. Our common investigations and activities are happening at a global tipping point.
For a look at how the campus is engaged, go to the Summary of Fresh Water Activities.
Call for Submissions
The second edition of the Grand Challenge Anthology will collect student writing and art from all disciplines that supports the "Fresh Water for All" theme. The Anthology will be published in both print and digital form. Submit work to [email protected] by April 16, 2021.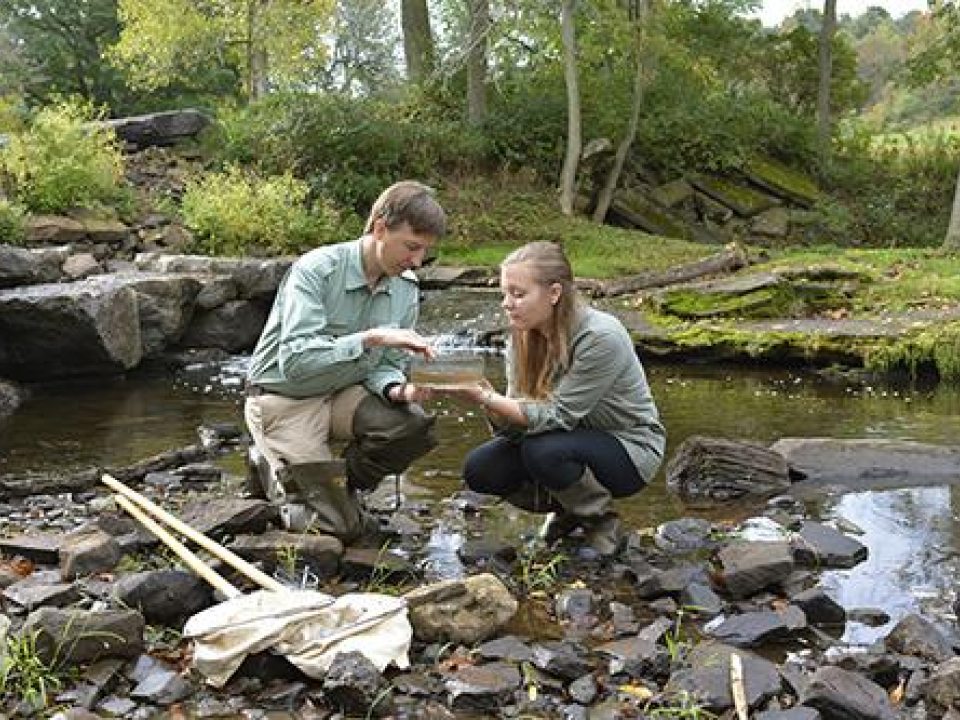 Faculty and Staff Participation in Fresh Water for All
Faculty and staff are invited to tackle the topic through student assignments in your courses and co-curricular projects, through connecting your students to performances and speakers across disciplines, and through creating opportunities for your students to give public presentations on freshwater topics. For a useful reference, check out the Penfield Library Fresh Water Resources.
Mini-grants will be given for creative uses of the Fresh Water Grand Challenge in classrooms and co-curricular spaces — especially for collaborative work such as team-facilitating or shared assignment-making across disciplines, civic engagement projects that tackle local freshwater challenges, volunteerism, or applied learning projects.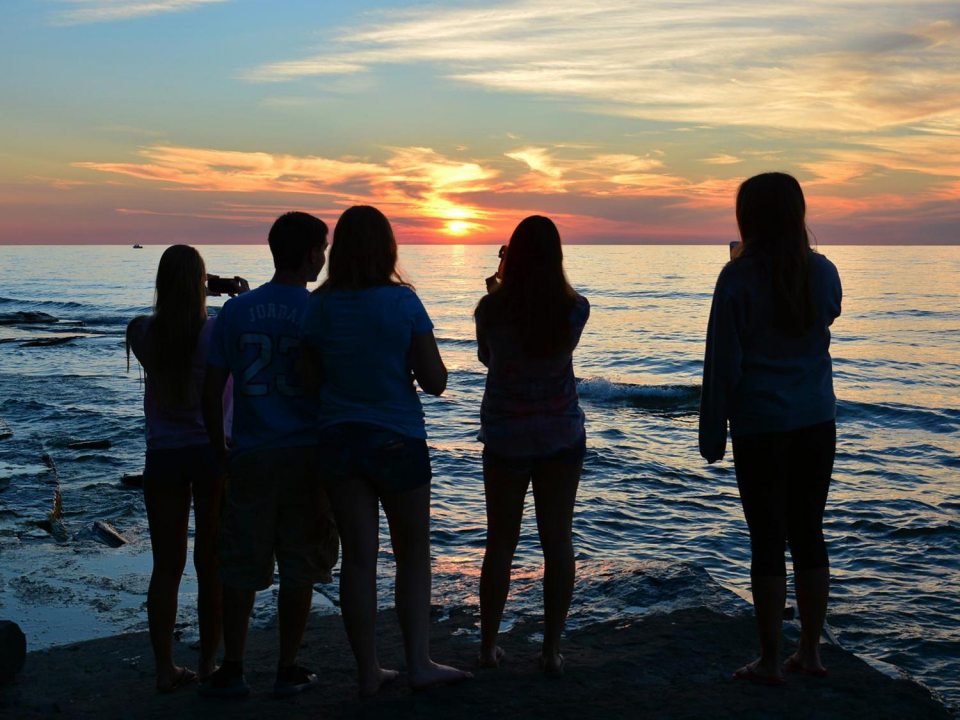 Student Work
Solutions to Grand Challenges come together in a variety of ways — from scholarly research and essays to artistic interpretations and media coverage to how and what we teach in our schools and how we run our businesses. Our students' work is crucial to the success of the Fresh Water Grand Challenge.
Students' exceptional work will be showcased on the Digital OZ website.
Local Water Levels
Students in Professor Keli DiRisio's Spring 2018 ART 304 Motion Graphics course skillfully blend research and infographics to create professional videos addressing our Fresh Water Grand Challenge.
Lake Ontario - Student Video Project