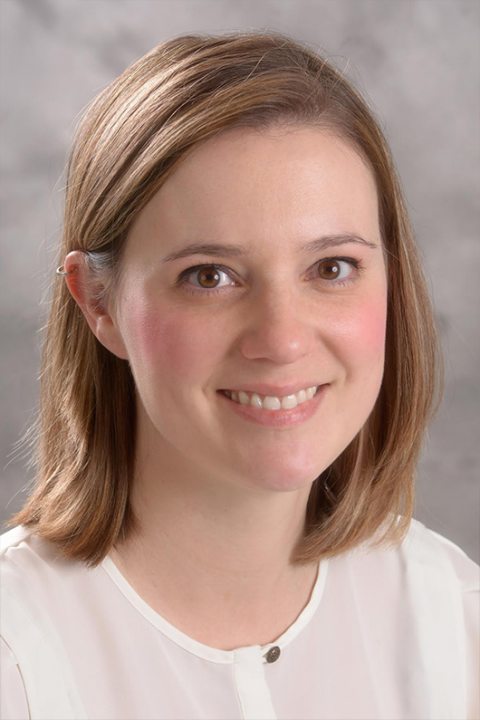 I began at SUNY Oswego in the Spring of 2015 in the Division of Extended Learning. I currently serve as an Academic Planning Coordinator for our online business administration students.
I graduated from St. Bonaventure University in 2004 with a degree in Psychology and continued on to complete a Master's degree in School Counseling in 2005. As a military wife, I had the opportunity to live in the south for several years in North Carolina and Georgia. My past work experiences have included academic advising and counseling at SUNY Jamestown Community College, as well as SUNY Columbia-Greene Community College.
I have a very energetic little boy and a brand new baby girl at home (plus an energetic puppy) so there is never a dull moment! I enjoy jogging, hiking, and gardening in my spare time.