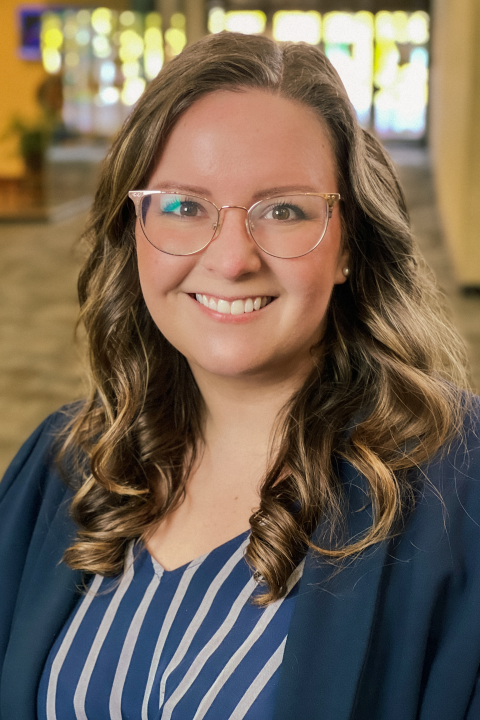 As an Academic Planning Coordinator, I advise students in the college's online Public Relations and online Broadcasting & Mass Communication programs. I work with students individually to empower them to develop academic objectives to reach their personal and career goals.
Prior to joining SUNY Oswego, I worked in Residence Life at Southern Connecticut State University where part of my responsibility included serving as an Academic Coach for students. This experience allowed me to work with undergraduate, graduate, and international students with a wide variety of needs. I am a strong advocate for social justice and engagement to support students' experience.
I hold a Master of Education Administration from University of Massachusetts Lowell and a Bachelor of Business Management from Georgia College and State University. I grew up in central Iowa and I am a new resident to New York State! I enjoy traveling domestically and internationally along with finding new foods to enjoy with family and friends.