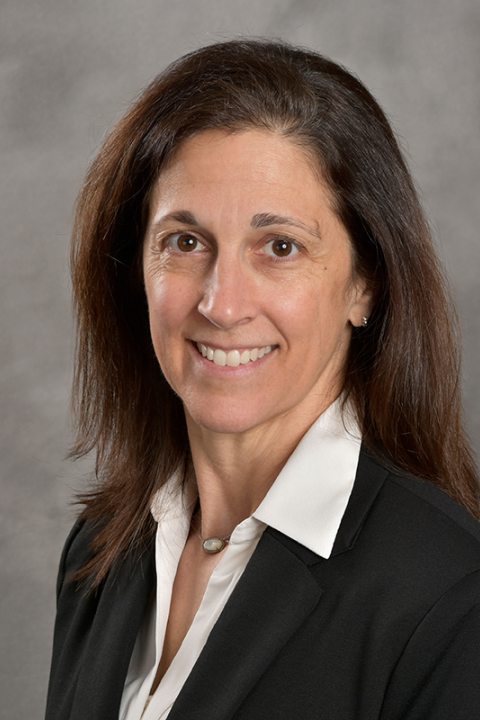 As the Academic Planning Coordinator at SUNY Oswego's Syracuse branch campus, I serve
students enrolled in programs offered at Syracuse, including Criminal Justice, Human
Development, and Business Administration. Prior to joining the Division of Extended Learning
team in 2022, I served for 9 years as an advisement coordinator in the Department of Biological
Sciences at SUNY Oswego and served as a pre-health advisor at Syracuse University for two
years. For several years during this time, I also taught an online biology course offered through
Cayuga Community College, which afforded me the opportunity to work through the lens of
course instructor with both traditional and non-traditional students in different phases of their
academic and professional or vocational careers.
I am a 2006 alum of SUNY Oswego's Adolescence Education (Grades 7-12) Master of
Education program and hold a bachelor's degree in Biology from Binghamton University.
Though my undergraduate experience was completed on a traditional timeline, my graduate
school journey was lengthy as I juggled the demands of my own growing family, most often
taking one course at a time, and taking breaks in my enrollment when life called for it. This six-
year experience helps me appreciate the challenges non-traditional learners can face in pursuit
of completing their degrees. I am excited to work with this diverse population of students and
assist them in reaching their academic goals. I am equally excited to collaborate with our main
campus partners to support and welcome programs and services offered in the downtown
Syracuse branch campus of SUNY Oswego.