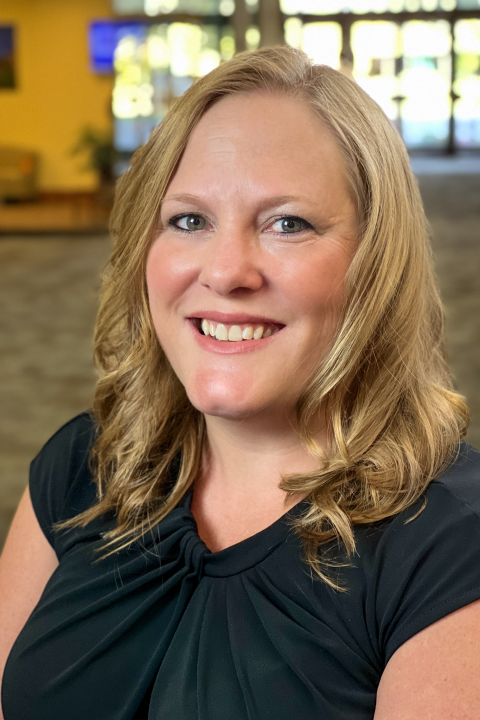 As an Instructional Designer, in collaboration with the Instructional Design team, I work alongside faculty in the development of online or hybrid courses with a focus in striving to meet the learning needs of all students in these courses.
Prior to joining SUNY Oswego, I worked as a Sales Representative for a major publishing company. My role was to work with faculty to determine best learning solutions for students. I also worked for OCM-BOCES in Adult Education and ARISE, Inc. in the Supported Employment division in the past.
I hold a Bachelor's degree in Business and Marketing Education and a Master's Degree in Vocational Education with a focus on Adult Education, both from SUNY Oswego.
In my spare time, you will find me volunteering for Boy Scouts, Marching Band and other local organizations as needs arise. During the summer if the sun is out and it is warm you can find me on my boat with my husband and two teenaged children. There is nothing like a sunset over water!