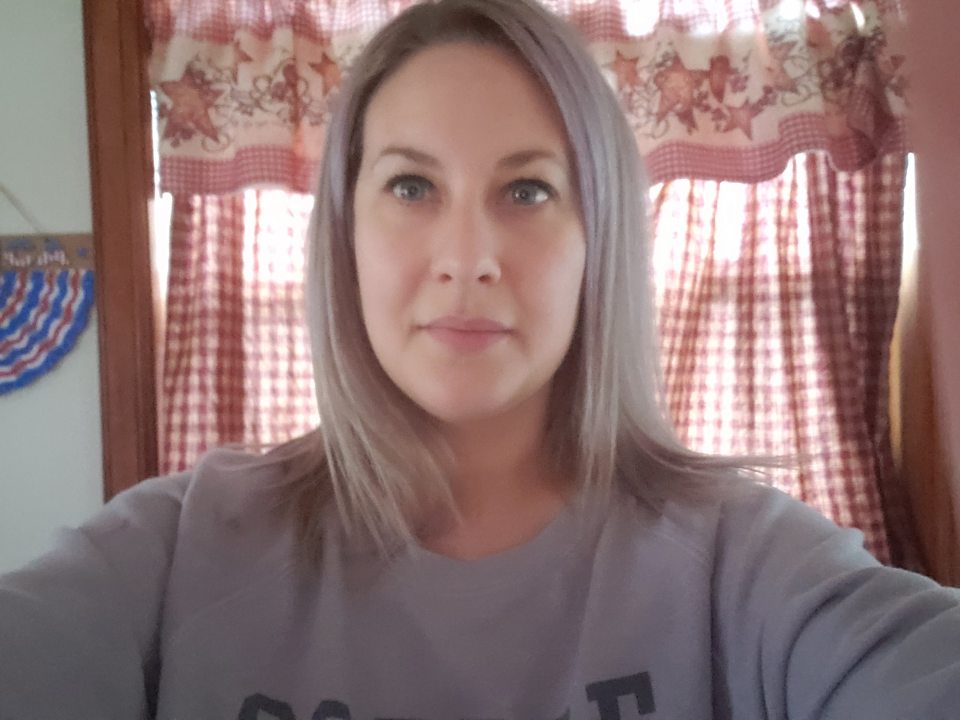 Class of 2021Wellness Management major
Following Commencement, Kmetz will continue her studies at SUNY Oswego furthering by working on achieving a graduate certificate in health and wellness.
"I have had a great experience at SUNY Oswego and I am honored to still be a part of this wonderful campus," said Kmetz."The professors in my major have been so welcoming which has really just made my decision very easy to stay."
During her time here at Oswego, Kmetz was the president of the Health Promotion and Wellness Club. She also played an important role in the Discover Wellness: Find a Healthier You, a program which acts as a worksite wellness program for all SUNY Oswego employees. Kmetz also excelled academically while at Oswego, becoming inducted into the Eta Stigma Gamma honorary society.
While at Oswego, Kmetz hard work and accomplishments did not go unrecognized as she was asked to write two letters -- one for the Admissions Office, to help recruit future students, and another for a professor applying for an award. Kmetz considered it "an honor" to be asked to write the letters.
Through her professors' consistent support and encouragement while at Oswego, Kmetz says she was able to succeed as a student and grew the confidence to start a successful career.
"I feel the engagement from the professors has really given me the drive to succeed," Kmetz said. "They have given me the confidence that I am worthy of becoming a strong leader in the health and wellness field."
Following graduation in spring 2022, Kemtz says that she is excited to start her life in the field that she has successfully studied at Oswego.
"I look forward to many opportunities in my career path with community nutrition," Kmetz said.