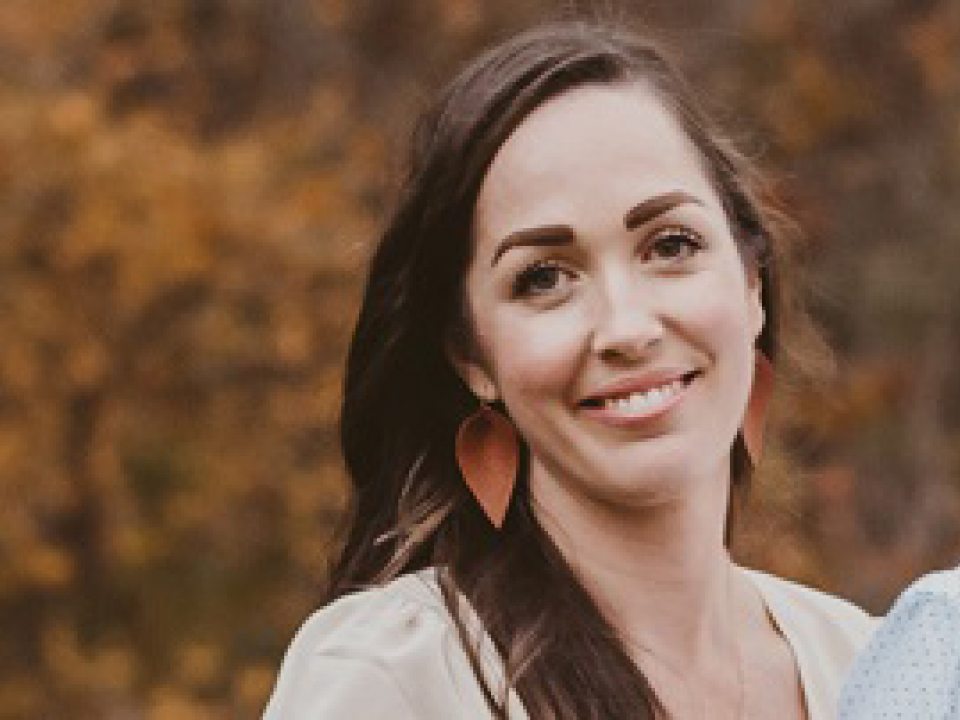 Class of 2021Wellness Management major
After completing an extensive internship, Hall -- who is also a mother of three -- feels well-prepared to enter a growing field where she can make a difference.
"My plans are to actively search for a career that improves the health and wellness within my local community," Hall said.
Through interning at "Discover Wellness: Find A Healthier You," Hall learned the importance of creating and maintaining community relations within the wellness community.
One of Hall's biggest accomplishments while at Oswego was being inducted into the honor society Eta Sigma Gamma, Epsilon Upsilon chapter, where she also earned the scholarship key for having the highest GPA within the SUNY Oswego chapter.
"The faculty and staff at SUNY Oswego are absolutely amazing," Hall said. "They have fostered my growth within the past two years and I'm sad to leave this incredible community."
During her time at Oswego, Hall has learned to improve her time management skills through juggling multiple tasks and projects with multiple deadlines at once.
Improving one's personal skills was not the only area where Hall made impressive strides, as she grew extensively through her various academic accomplishments and experiences.
"My oral and writing communication techniques, especially in health promotion, have improved leaps and bounds over my time here by engaging in multiple presentations and group activities," said Hall. "Through these activities, presentations, group projects and leadership positions, my leadership abilities, work ethic and networking have all strengthened."
On top of gaining those attributes, "Discover Wellness" in particular prepared her to take on a career within the wellness community following graduation.
"During my time spent interning with 'Discover Wellness,' my research, investigative skills and knowledge have prepared me for future career opportunities in the wellness field," Hall said.