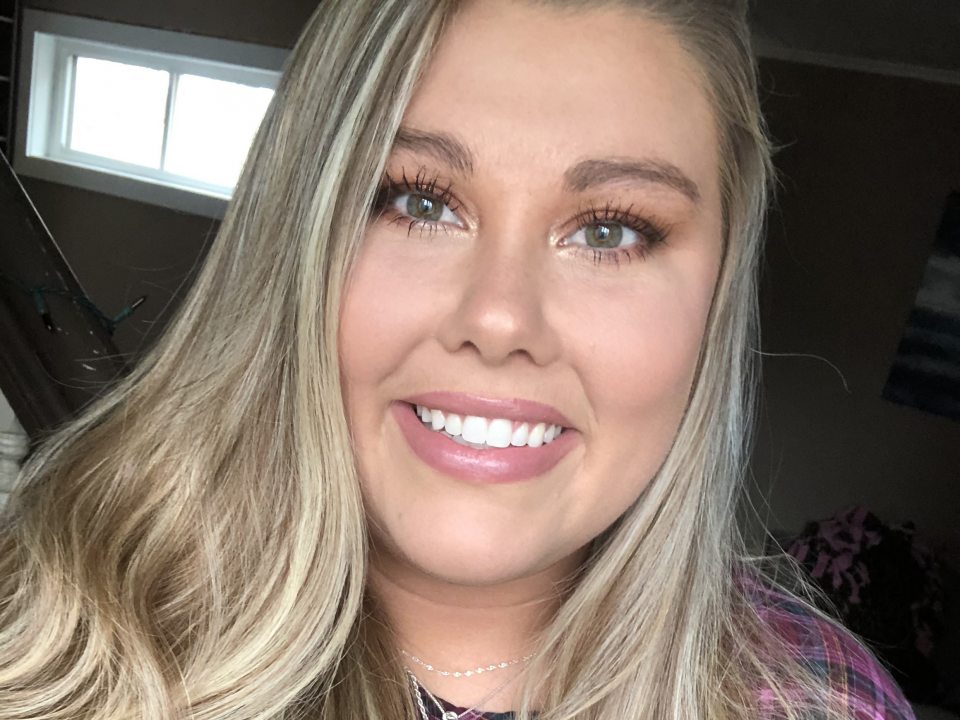 Class of 2021Human Development major
Fischette will take her degree into a newly accepted job back in her community helping disabled adults succeed.
"I just accepted a position with The ARC Wayne," said Fischette. "I will be managing a home for elderly individuals with disabilities. I honestly am so excited!"
The ARC in Wayne County is an organization dedicated to helping individuals with intellectual and developmental disabilities maintain their independence in society.
"I have never heard of ARC Wayne before applying," Fischette said. "I wanted to work for my town as a social worker. But everyone at ARC has been so kind during the whole hiring process, I think it will be a good fit for someone like me who is just coming out of college."
During her time at Oswego, Fischette thrived in programs such as Focus Forward, which allows students to work with middle and high school students who are at risk both academically or socially.
"My favorite accomplishments while at Oswego includes being a part of the Focus Forward program," Fischette said. "I was in the Fulton high school and the students opened up so much by the end of the semester. It was a great learning process."
On the academic side, Fischette is proud of maintaining a steady GPA and ultimately being accepted into her program's honor society.
While COVID-19 restrictions complicated the ability of human development majors to carry out a traditional internship, a separate quarter class helped fulfill the needed requirement.
Despite any such hurdles, Fischette found the professors within her major always helped students with kindness.
"My professors went above and beyond to make sure we were all as prepared as possible with improving our teamwork skills," Fischette said.