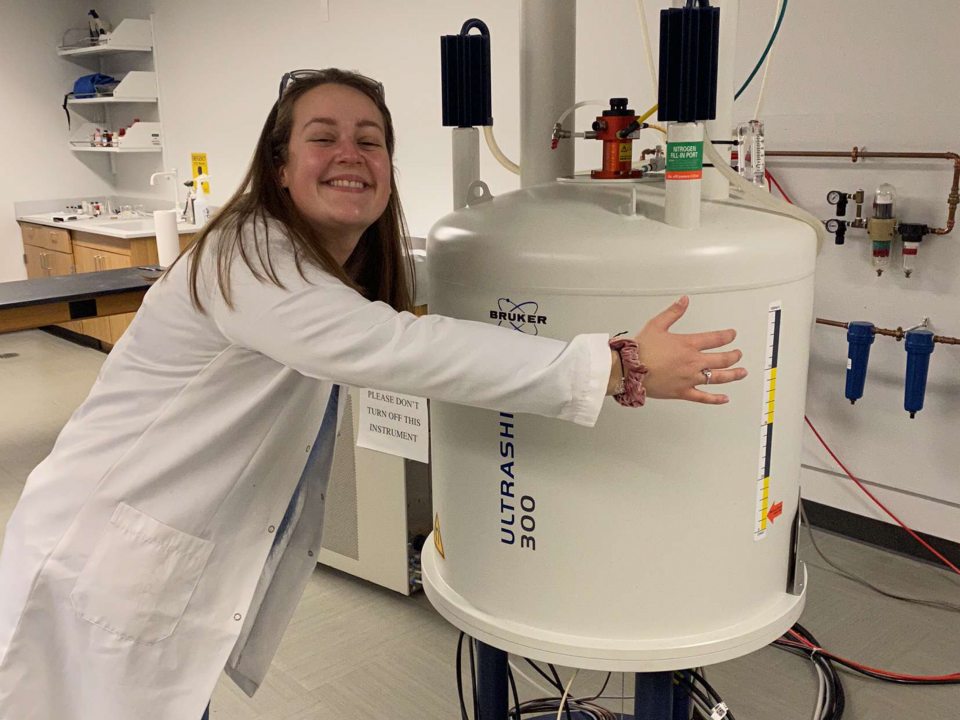 Class of 2021Chemistry major
After graduating in May 2021, Colon will begin attending medical school at Lake Erie College of Osteopathic Medicine in July.
Academically, Colon excelled, participating in four research projects and internships; and for three years she was a part of the leadership team of the student-run Student Association Volunteer Ambulance Corps (SAVAC).
Colon expressed that she has immense respect for the Oswego faculty who helped her consistently.
"There was no shortage of people on my side, from my professors, to club advisors and staff members," said Colon. "Every professional at Oswego that I had experience with always strived to get to know me, and then go out of their way to present me with opportunities and support that set me up for success!"
In addition to what she learned in classrooms, Colon is thankful for the kindness and consideration that has helped get her ready.
"The biggest thing that Oswego has offered me that prepared me for my future steps was the support of all of the faculty and staff," Colon said.
While attending SUNY Oswego, Colon made impressive strides outside of the classroom including partaking in two alternative spring break trips, one to Paris, Virginia, and another helping the local community during a staycation in Oswego. She took two alternative winter trips working with Habitat for Humanities, where she went to Huntsville and Florence, Alabama. Outside of those trips, ColonI took part in the SUNY Stands with Puerto Rico initiative that helped the island recover and rebuild from hurricane damage. Impressingly, she completed all of her alternative break trips within two years.
"I am incredibly grateful to have built the relationships I did during my four years here in Oswego," Colon said.