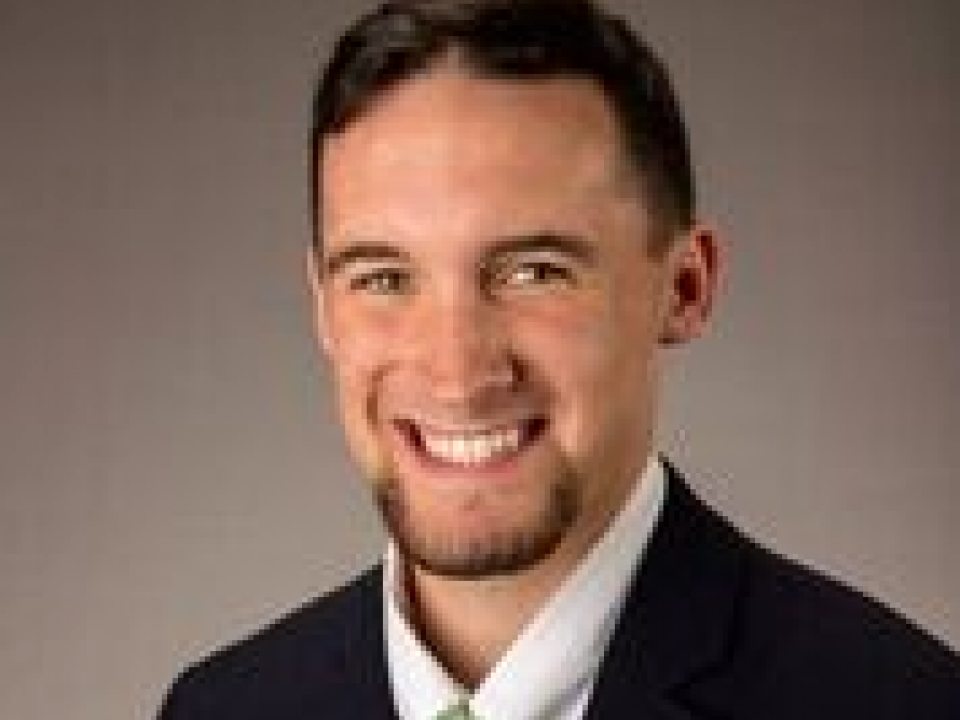 Class of 2021Finance major
After Commencement, Graham will begin his career in Syracuse as an associate analyst for customer delivery at National Grid -- with an eye toward sustainable energy.
Graham first researched and became aware of the National Grid company his sophomore year. This past summer, he received the opportunity to virtually intern at National Grid to gain valuable experience working for one of New York state's largest power producing companies.
"The company is a staple for the Northeast and especially the North Country where I will be working to improve the electric and gas industry toward a greener future," Graham said.
While at SUNY Oswego, Graham maintained a steady GPA and joined Sigma Alpha Epsilon fraternity. Joining the fraternity turned out to be a positive decision in Graham's case, as it brought him lasting experiences and travel.
"My fraternity Sigma Alpha Epsilon nominated me to attend a leadership convention in Louisville, Kentucky where I furthered my connections and improved my professional skills as a college student," Graham noted.
Graham said walking the stage for Commencement is not an ending, but the foundation for an ongoing journey.
"Each and every one of my finance, management, marketing and economics classes taught me that there is always more to learn in a professional environment," Graham said.
Successfully graduating and receiving a degree is not the only benefit that Graham takes away from his many successes made at Oswego. "I built many connections that will help me grow personally and financially to help support a family one day," Graham said.
Graham would like to personally thank Oswego School of Business faculty members Mary Rodgers, Maureen Melville and Victoria Chiu and his family in supporting him while obtaining his degree.