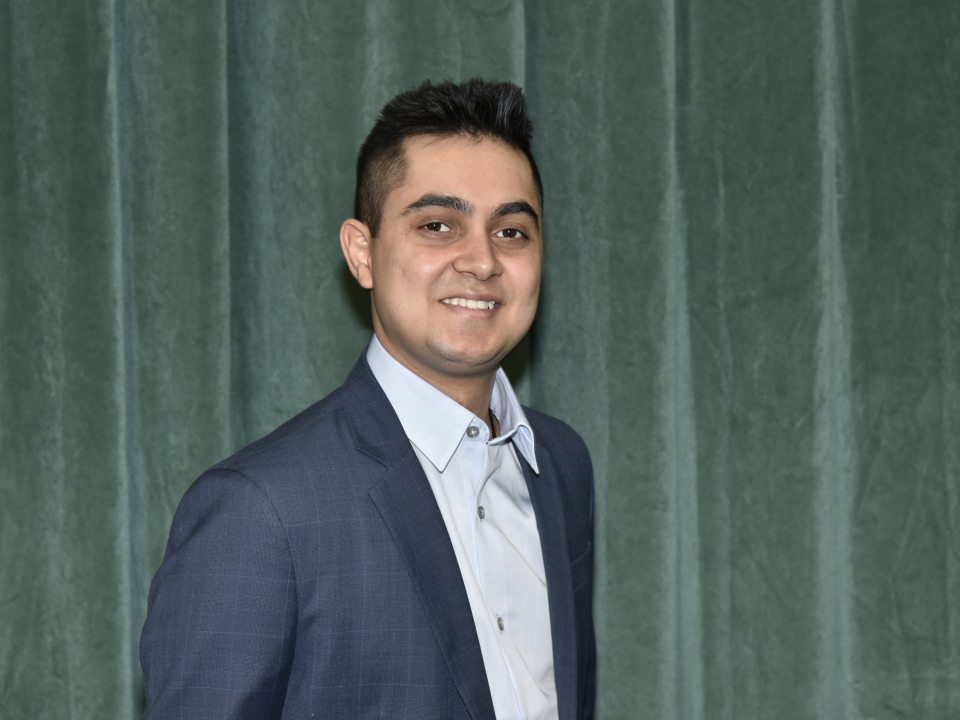 Class of 2021Psychology/Broadcasting and Mass Communication major
After a successful and involved time in college, Ahuja will start working for Snap Inc.'s People Team this summer in advance of hoping to start grad school. He intends to pursue a career in advocating with and for marginalized communities.
Coming from India as an international meant being "completely new to most things," Ahuja said, but he enjoyed learning a lot in four years.
"I have definitely grown from the various opportunities that came my way and the people I met, and I would say that is my favorite accomplishment," Ahuja said.
Ahuja has been involved as a mentor in Focus Forward, as well as with Residence Life and Housing, New Student Orientation, the International Student and Scholar Services Office, Campus Technology Services and the Lifestyles Center. He also served as the president of the International Student Association and as a justice for Student Association Supreme Court.
He has worked as a peer advisor and research assistant with the psychology department, and has also served on Oswego's SUNY Chancellor's Awards and Distinguished Faculty Selection Committee.
Ahuja interned for the oldest and largest national non-profit assisting LGBTQ and HIV+ communities, Lambda Legal.
"I learned a lot of things inside and outside of the classroom," Ahuja said.
"I took a wide variety of classes that were aimed at what I wanted to do in the future and while learning those things in class and interacting with professors and other students," Ahuja noted. "I also looked for out of class opportunities to support my in class learning like jobs, internships etc. A lot of the resources from the Career Services and a lot of my professors were quite helpful in that process."