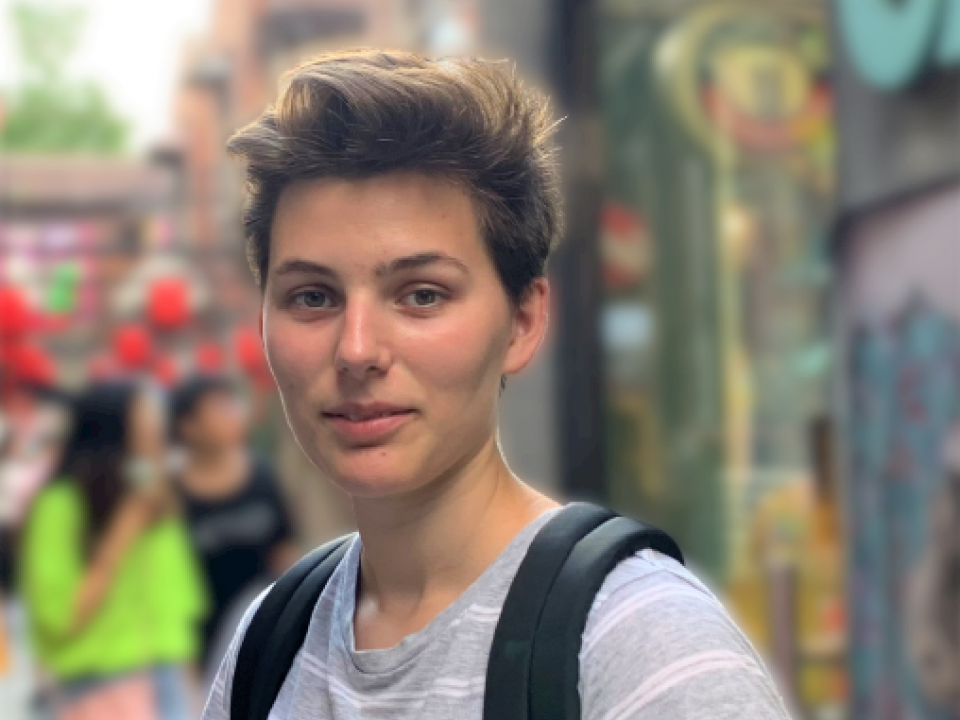 Class of 2021Physics, Applied Mathematics double major
After graduating from Oswego, Van Kempen will begin working on her graduate studies degree at the University of California Irvine in fall 2021, where she will study computer science.
Van Kempen's largest accomplishment while at SUNY Oswego was successfully double majoring in physics and applied mathematics with a minor in computer science -- two very rigorous fields where she thrived as a student.
"Studying in Oswego allowed me to explore new fields and expand my interests," Van Kempen said.
Van Kempen conducted considerable research, much of it with physics faculty member Carolina Ilie. These advanced projects led to conference presentations, including the Sigma Xi Annual Meeting and Student Research Conference, the American Physical Society/National Mentoring Community Conference and the National Conference on Undergraduate Research.
"In Oswego, I was able to participate in several research projects, which were all very enriching," Van Kempen said.