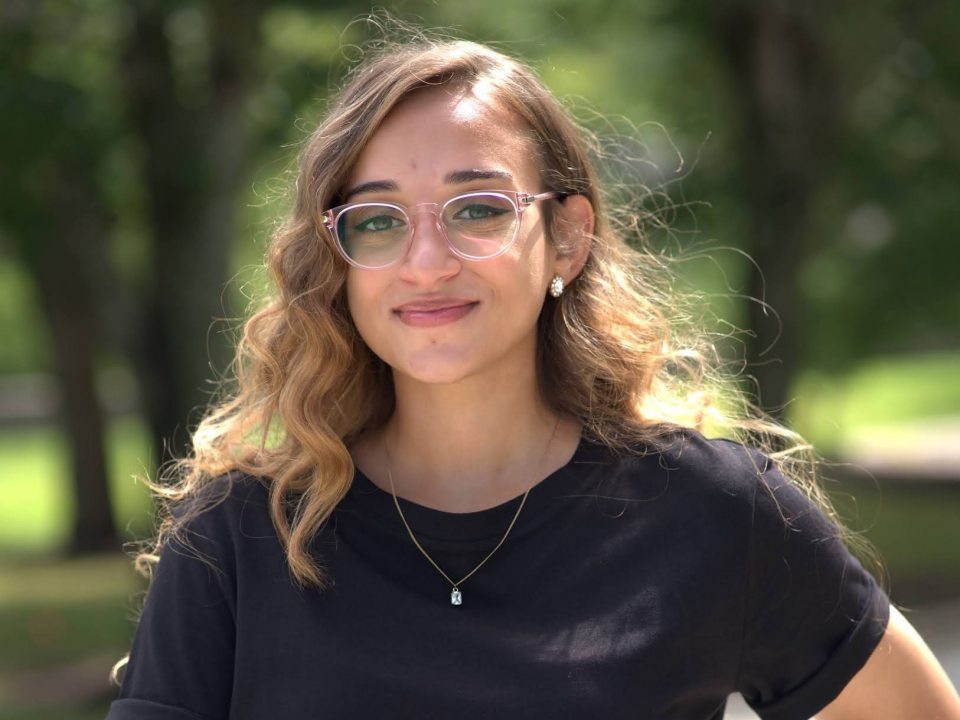 Class of 2021Human Development major
Higher education success does not stop after May's graduation for Diaz, as she plans to attend the school counseling educational master's program at the University at Buffalo, starting in summer.
"My favorite accomplishments that I have experienced from being at Oswego is bouncing back from being on academic warning to President's List; for not knowing where I will be after graduating to getting into all the master's programs I applied to; and for finally getting the job that rejected me twice before."
Having that consistent drive and resiliency is what Diaz reflects as her most valuable skill.
"Something I can say is that I was always able to bounce back," said Diaz. "SUNY Oswego has provided the environment and support that I needed to learn from my mistakes and to always strive to do better."
As a student in the social sciences, Diaz said the amount of research required within her various courses has served her well.
"The challenges I experienced in my classes made me a better scholar and writer," Diaz.
Diaz said the largest amount of personal growth did not come from her academic studies but from extracurricular activities. Experiences such as participating in the Latino Student Union, the Office of Admissions and interning with the Education Opportunity Program allowed her the opportunity to achieve important personal growth and find a perspective on what it means to work hard.