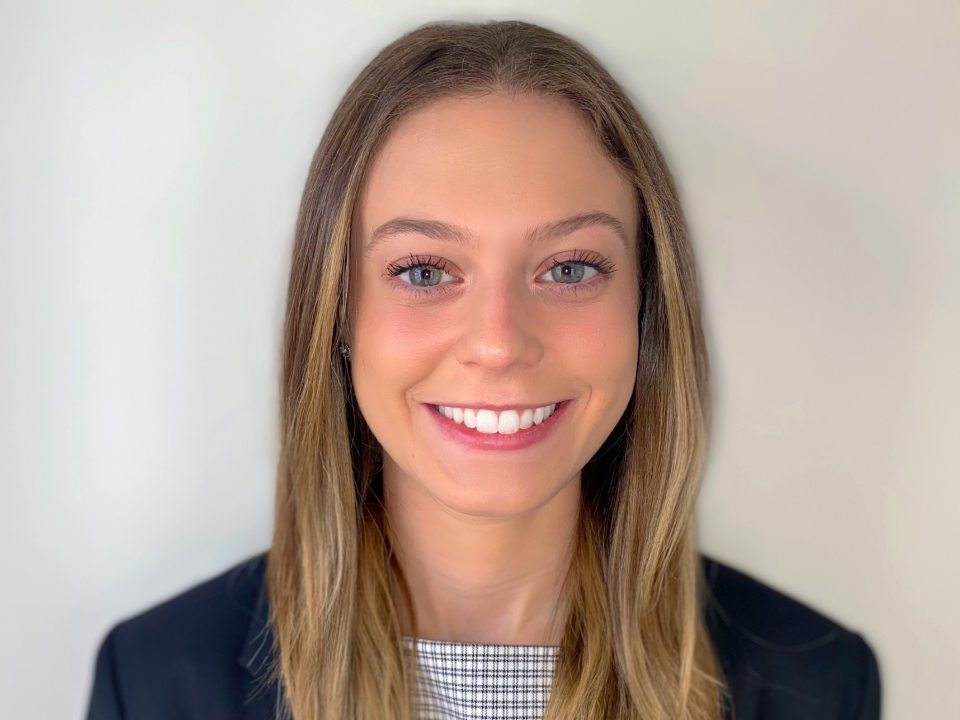 Class of 2021Psychology major
Building a foundation at Oswego will lead to Brynes starting her career at Insight Global, working in a recruiting/accounting management position.
Insight Global is an IT service management company with locations throughout the country. Byrnes will start in Stamford, Connecticut.
While at Oswego, Brynes actively learned and grew through involvements. Brynes said her most impressive accomplishment while at Oswego was the amount of confidence and self-awareness that she gained.
"Getting involved within the community gave me so many opportunities to grow and I wouldn't have been able to accomplish what I have without them," Byrnes said.
Becoming a Navigator for Career Services allowed Byrnes to help other students while learning about how to better utilize the office's many offerings.
"Using all of the resources that Career Services offers and SUNY Oswego, in general, is what prepared me for my future career," Byrnes said. "There are so many great tools and employees that care so much about the students here."
Greek Life played an important role in Brynes personal growth through joining Sigma Delta Tau sorority.
As the school provided Brynes with the necessary tools to be a successful student, it was her family that gave her the motivation to be equally successful.
"My family also motivated me to go after what I want and to never sell myself short," Byrnes recalled.