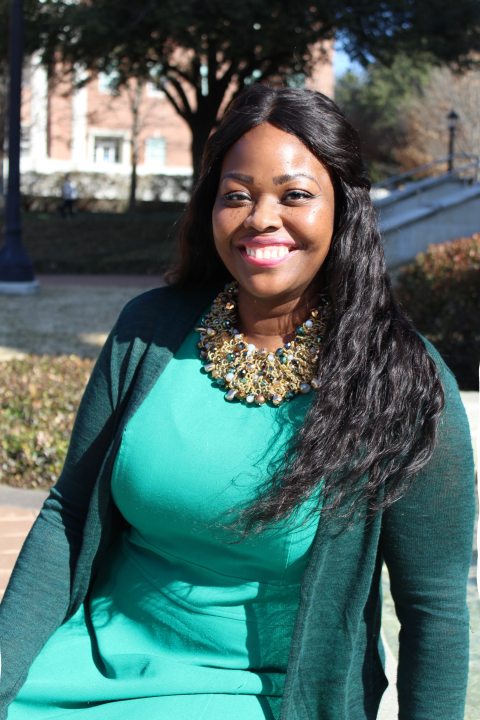 Executive Director of Enrollment Management
Contact Information
Hometown
Cleveland, Ohio
College
Wayne State University
Education
BS in Business Logistics
Master of Library and Information Science
MS Criminal Justice
Favorite Oswego Food Spot
I love Dunkin' Donuts and the good news is there is one right on the corner! I really enjoy the Dunkaccino with whipped cream no matter what season of the year!
Favorite SUNY Oswego Experience
My favorite Oswego experience is discovering the beautiful view of Lake Ontario behind the residential halls. It's so serene, a great place to catch up with a friend over lunch or meet with a study group.
Liaison
Career & Technical Educator Preparation (CTE)